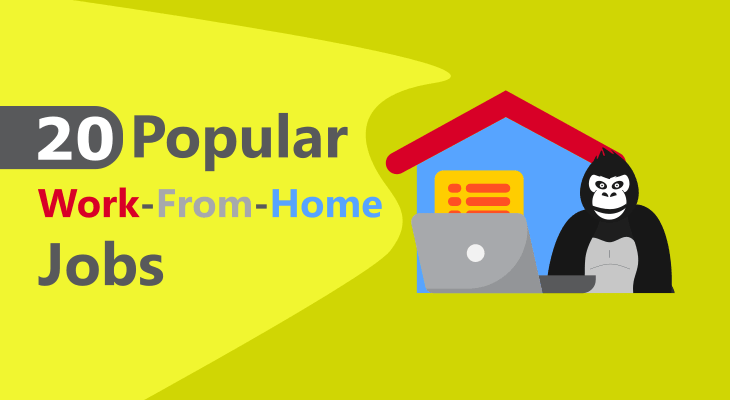 2020 has definitely changed the way we live. It changed the way we work, the way we communicate, the way we spend our free time. It also changed our hanging-out habits and "forced" us to stay at home.
Unfortunately, the COVID-19 pandemics did great harm to the global economy with hundreds of thousands of people losing their jobs and even more losing their lives. The companies who managed to survive the deep impact of the pandemics changed the way they operate to adapt to the "new normal".
What they did was replacing the regular offices with home offices. Hence, all the employees of those companies started working from home. With that, the demand for work from home jobs drastically increased. You may check out the remote working trends that come along with the situation.