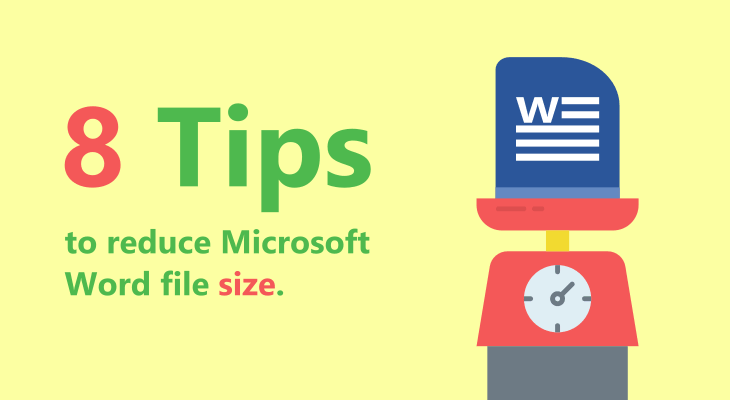 Have you ever started writing a word document and ended up wondering how its size got so large?
Do you just blame it on the pictures (if you have any) and come to terms with it?
Or you helplessly remove important information just for the size to fit the requirements?
You certainly have to be careful if you're posting it online or sharing it via email. In almost all the cases, you will find the culprits to be too many and large images, very long text, and embedded fonts.
Read on to see the reasons for the huge size of the documents and some tips on how to reduce it.