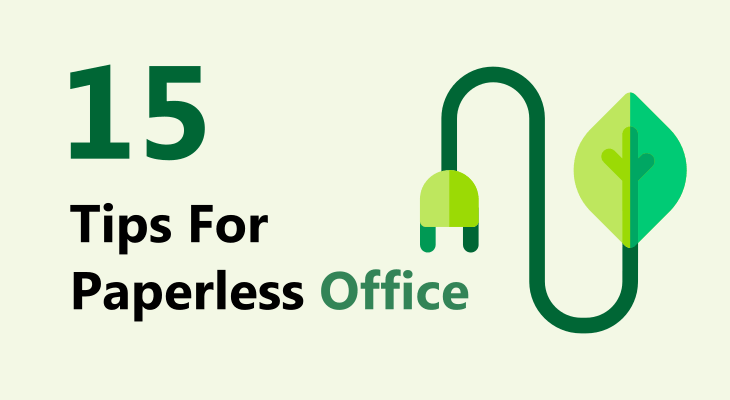 You've probably read online or heard about the trend of going paperless.
It's been a topic of discussion and kind of a movement to protect the environment these past several years.
Actually, a lot of businesses accepted this idea and went down the road of "paperless".
At first, many people couldn't understand the whole point behind going paperless.
Being used to having lots of sheets around the office, many found it hard to resign from the paper chaos.
And, there are those that love having sheets everywhere and pinning them on the corkboard or sticking them to the laptop or the wall in their workspace.
It's how it has been for centuries.