11 Good Ways to Use PDF in the Classroom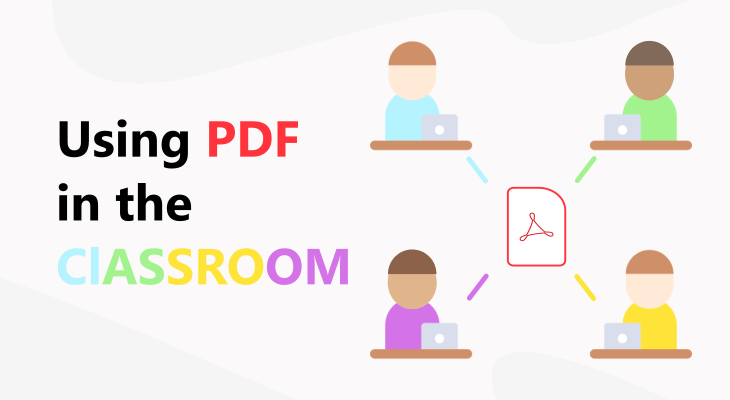 Ever thought about using PDF in the classroom but wasn't sure how to do it?
There are many ways to take advantage of this free and easy tool to teach.
You can assess students, organize their homework and projects, create editable documents, and much more.
Digitalization in Education: The Rise of PDF in the Classroom
The last decade was all about technology development and digitalization.
The latter one took over the entire world and changed the way we do things.
It changed the way we work by replacing seminars with webinars, live training with podcasts, and paper with digital files among the others.
Education was especially affected by this change as traditional teaching evolved into a digital one. Teachers started using digital tools to enhance their teaching and make it easier and more interesting for students.
They started using digital platforms to allow distant learning whenever needed and online tools to create better learning materials.
This helped them rejuvenate the whole classroom experience and make students more interested in learning.
Among the numerous tools and platforms they use, such as Canva, Socrative, Projeqt, and Kahoot!, PDF has also found its place. It's probably not the first thing that would come to your mind, but it's a widely used tool in education. It has many benefits for teachers and students, which makes it kind of a must for every classroom, physical or online.
Now, let's see how to use PDF in the classroom to improve the teaching-learning process!
Ways to Use PDF in the Classroom
1. Organize Your Classroom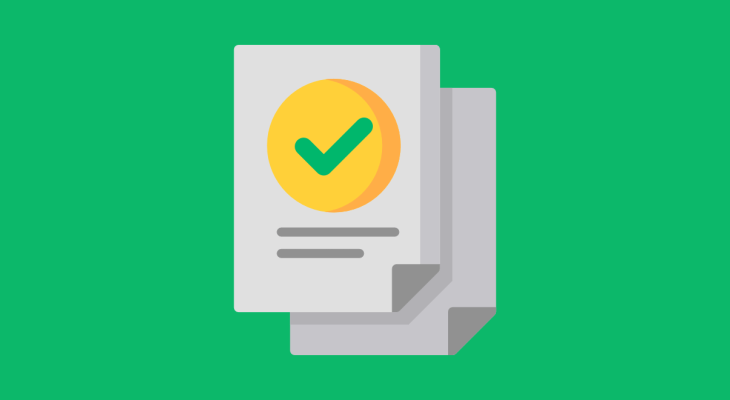 The classroom can be a really chaotic place with all the books, notebooks, papers, and administration files. It gets even worse around the exams. Fortunately, you can organize all that with PDF.
Using PDFs in the classroom allows you to organize your students' seating plans during group projects and exams, create lesson plans, create and manage a reward system, create classroom rules, and lesson and semester planning checklists.
Moreover, you can convert the PDF teaching materials you've downloaded on your computer into Word, PowerPoint, and image files so that you can use them in your
classroom as you need. You can even save the paperwork the school has provided you with this year so that you can easily update it in the following years.
This will save you lots of time and will allow you to focus on the new school year.
2. Give Feedback to Students' Homework and Essays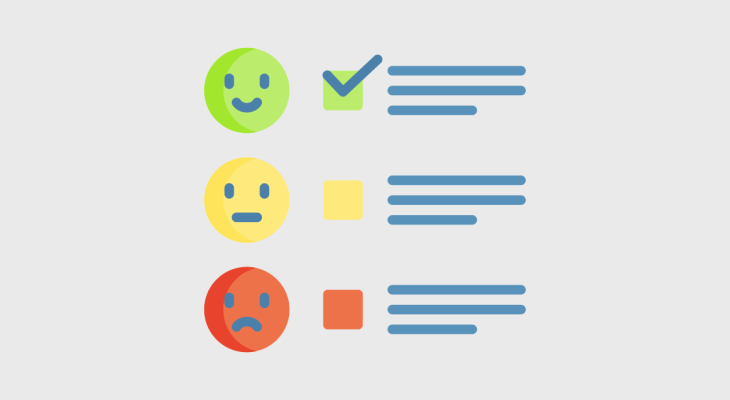 PDF allows you to add comments and annotations to documents. This is extremely helpful when it comes to checking and grading students' homework.
Nowadays, homework and essays are sent via email, regardless of whether they go to school or learn online because it's much more convenient and fast.
So, when they send you their homework and essays, you can convert them into PDFs and add comments and notes directly on the file instead of printing them out and writing annotations.
Then, you can simply send them back to the students right away so they can see your feedback and grade.
3. Help Students Edit Their Work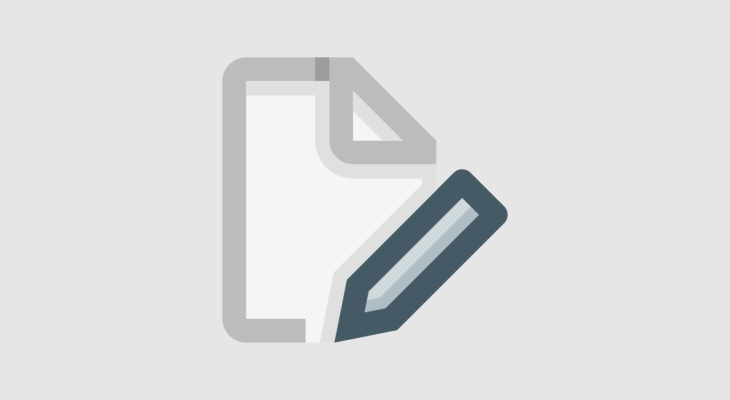 Speaking of annotations, we have to mention that PDFs allow teachers to help students edit their work.
It doesn't matter if it's a group project, an essay, or a practice assignment, in-class editing and review is a great method of showing them how to improve their work.
By using PDF, you can add comments, edit text, add images, links, pages, highlight parts of the content, and draw mark-ups.
4. Digitalize Teaching Materials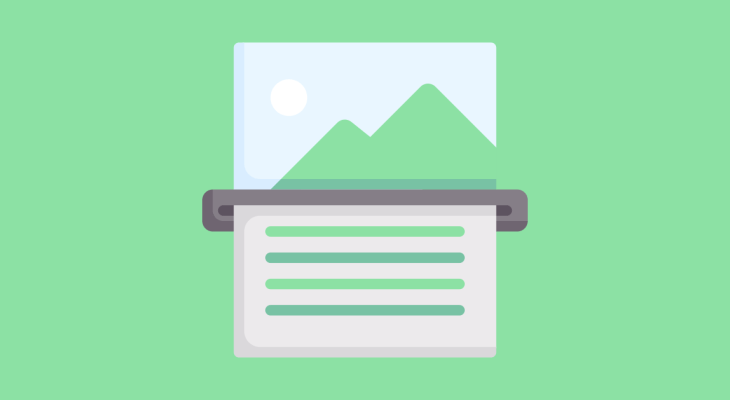 You've found a great teaching material you think it'll be helpful and interesting to students, but typing it will take your hours?
You can take a photo of it with your phone and use an OCR tool to convert it into a readable and editable PDF file.
Then, you can edit it, if needed, and use it in class.
5. Annotate Texts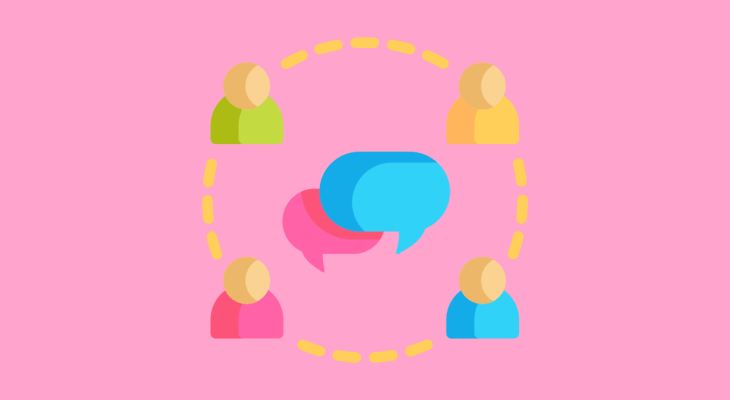 When working on a text, whether it is for reading, vocabulary, grammar, listening, or all of them, working in pairs is a great way to help students understand it better. You can enhance their learning and make the work-in-pairs engaging and more interesting by using PDF.
Students will need to open the PDF file containing the text or text excerpt to be able to highlight, annotate, or underline parts of the text.
For example, they can highlight unknown words, leave a comment about the meaning of a phrase or word, and answer a question.
6. Turn Presentations into Learning Materials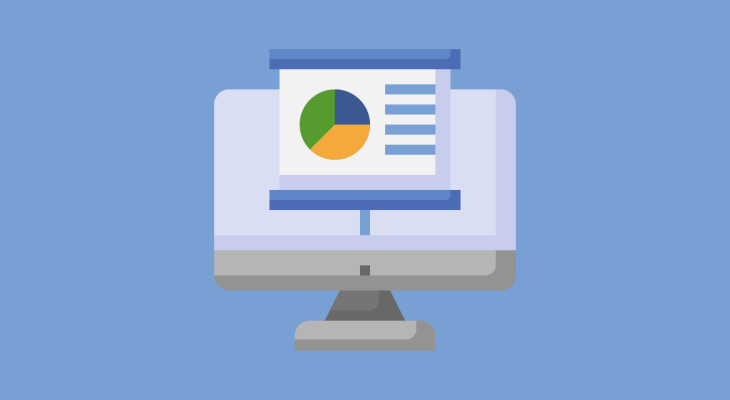 Students like presentations because they are more engaging, fun, and easier to remember and learn.
However, they can't be used as a learning material because they contain slides that can't be put together so that students have all information in one place.
Fortunately, teachers can use PDFs to turn their presentations into learning materials they can send to their students. Students can then use those materials to prepare for the post-presentation Q&A session, assignments, and tests.
Wonder why PDF works better than other file formats?
It's because it's compatible with every software and hardware, so every student can assess the file regardless of the Windows version and the device they use.
Read more: 5 Benefits of Sending PDF versus Word Document
7. Create Worksheets and Crafts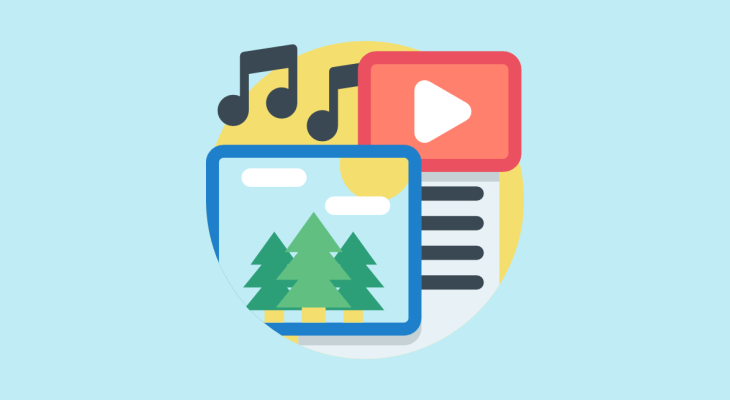 There are plenty of teaching resources available online, but not all of them are in line with your lesson plans.
You can easily edit them to match your lesson plan and create engaging supportive teaching material.
8. Organize Students' Homework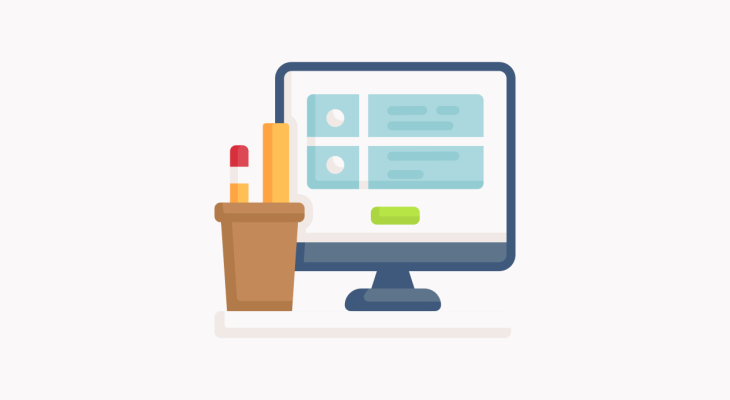 Receiving your students' homework online in separate documents or in a physical form makes it hard to organize it in one place. This makes checking it much harder and there's a risk of losing some of the papers.
What you can do to organize your students' homework, digital or physical, is to use PDF.
You can convert the digital files into PDFs and put them into a specially assigned folder or merge all of them in a signal file.
In terms of the paper-form homework, you can take a photo of it with your phone or scan it, and then use an OCR tool to create a digital file in PDF format.
9. Encourage Peer Feedback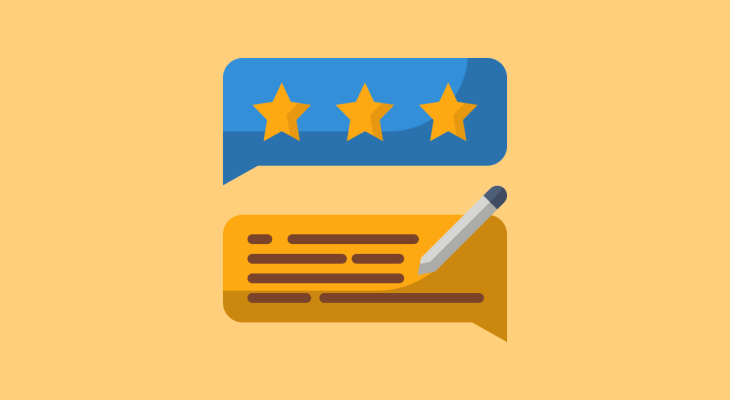 Teachers are not the only ones that can give feedback to their students' homework, essays, and exams. Students can do that, too. It's a great way to check their knowledge and help their peers.
To do that, teachers need to share students' homework, or whatever they are checking, with the entire class as a PDF file.
This will allow all students to open it on their devices and add comments as feedback.
10. Translate Documents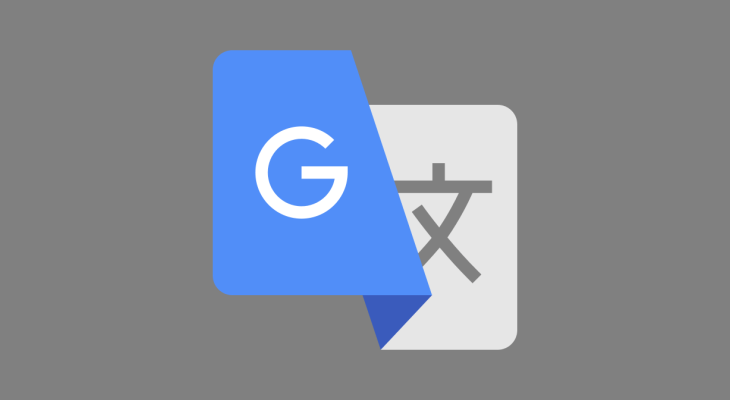 Using PDF in the classroom has another great benefit: it allows you to translate documents into any language you need.
This comes really handy when you need to translate documents in a languages class or if you're teaching students with different native tongues.
It's also extremely useful when you want to ensure every student can translate documents into a foreign language they are studying.
11. Better Teacher-Parent Communication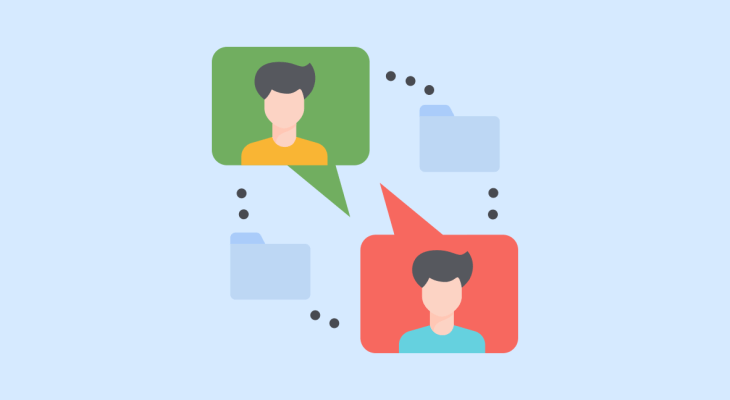 Communication apps like WhatsApp and Viber are great for teacher-parent communication.
However, they are pretty limited when it comes to discussions, comments, and learning more about your students at the beginning of the school year.
That's where PDF comes in!
Using PDF, you can create short questionnaires for parents so they can leave important students' information like personal information, contact details, emergency numbers, allergies, and similar. You can send them via email, so they can answer the questions directly on the file, and send them back to you.
Also, you can use PDFs to create an end-of-the-year parent's feedback page. You can create a form where parents will be able to leave their thoughts and comments regarding your teaching and how satisfied they are with their kids' success at school.
Conclusion
As you can see, using PDF in the classroom has many benefits.
It helps teachers organize their work better, make their classes more engaging and interesting, reduce their time on checking students' assignments, promote group work and peer feedback, and more.
But, PDF also helps reduce the use of paper in the classroom and will eventually create [paperless environments.
This not only cuts down the costs of school supplies but also helps save the trees and the environment.
---