Word To PDF
Convert Word documents to high-resolution PDFs online & free.
Please upload Word file (Max Size 50 MB)
PDF for Mobile
PDF is mobile-friendly file format, so your Word documents will look the same on Android, iOS and every other mobile platform.
Multiple File Types
Not only DOC and DOCX, but this powerful converter accepts DOCM and DOTX, which are file formats that contain embedded macros, toolbars, and settings for a document, similar to a template.
Accepts Large Files
This MS Word to PDF converter allows to upload files up to 50 MB. You can split larger files and use the merger tool to combine them into a single PDF.
Safe as Offline Converter
It's a trusted online PDF converter you can rely on. The converter deals with many files on a daily basis, and all files are permanently deleted after 12 hours.
Has Better Compression Options
Even though PDF is a light-weight file format, it can further be compressed and adjusted for fast sharing and online publishing.
Free Word to PDF Converter.
If you ever need to convert Microsoft Word to PDF for free, this converter is the best choice because it allows unlimited usage, without the need to download, install or login. It's 100% free Word to PDF converter online.
How to Convert Word to PDF Online?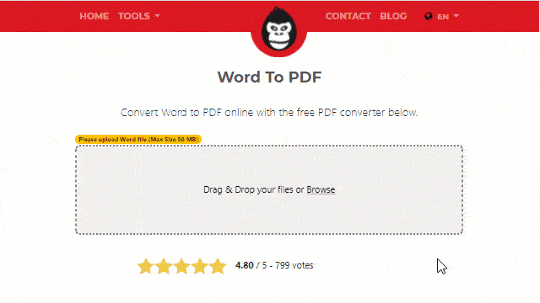 Open the online tool to convert Word to PDF.
Drag and drop your DOC or DOCX file to the area, or click on Browse to locate from your computer or mobile, and click on Open.
Initiate the conversion by clicking the Convert button.
Click on the Download button to save your PDF file locally.
Keep the integrity of your Word file by converting to PDF.
Get high-quality PDF files from Word.
With this online converter, you can convert Word to PDF outside Microsoft Office, and still preserve the visual look of your original document.
The quality of the text does not change when convert from MS Word to PDF.
The PDF file also keeps the hyperlinks and all digital information within your Microsoft Word document.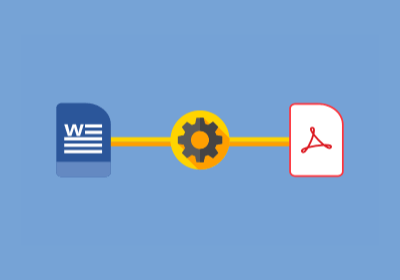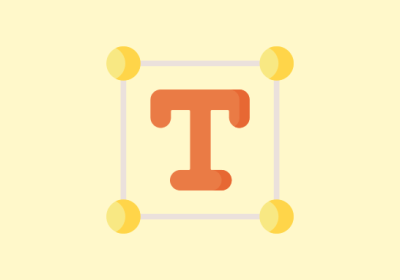 Keeps the formatting when converting Word to PDF.
Older versions of MS Word are not fully capable of opening documents of newer versions. Word is not the most compatible file, and often loses the formatting on other operating systems.
On the other side, the PDF document's format remains intact, ensuring reliability when printing or sharing your files with coworkers.
Reduce file size when converting Word to PDF.
MS Word files take up 25%-30% more space than PDF files. By converting Word to PDF you can save on disk space if you choose PDF for archiving.
Also, coping, downloading and attaching PDFs will be faster because of the smaller size of PDF files compared to Word.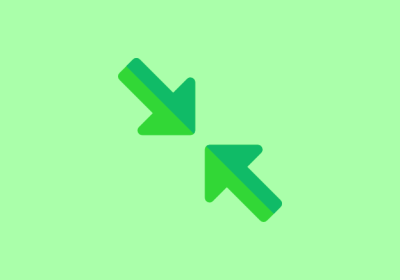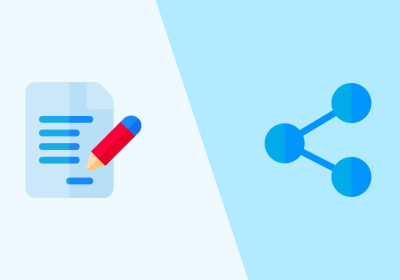 Word is for editing, PDF is for sharing.
Microsoft Word is one of the most popular Word processors and ideal for document creation and editing.
But when you need to share or present the document, PDF is better than Word. It looks more professional when using PDF in your communications, and at the same time keeping the integrity of your creative work.
Turn your MS Word document into an easy-to-share PDF file.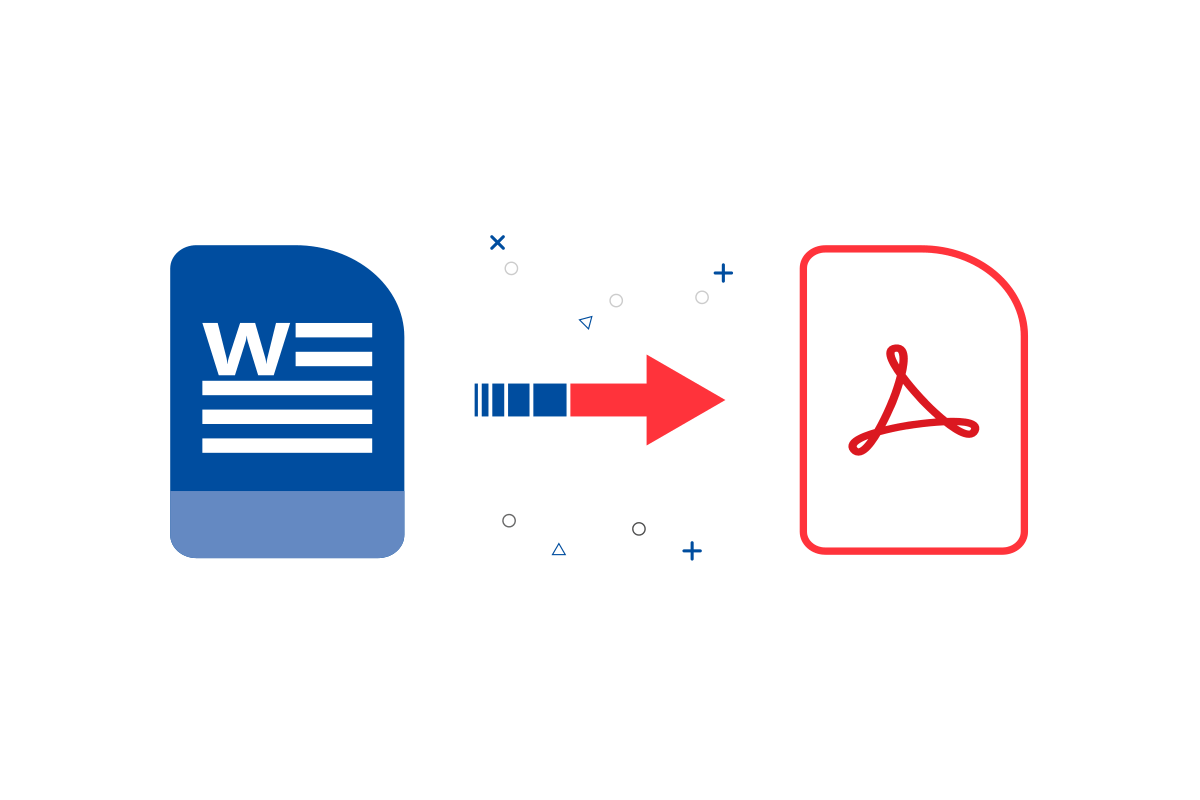 The Word to PDF converter is a simple and helpful online tool to convert your DOC and DOCX files into PDF easily. It's a supportive web solution for people who send and receive Microsoft Word documents on a daily basis, and for look faster way to attach, download and store digital files. That is possible with the PDF file format, which is the preferred option for sharing and viewing documents online.
Another benefit of converting your Word documents into PDF is the ability to protect your documents with password, and keep your confidential data secure before sending to others.
In some cases, sending PDF instead of Word will make you look more professional, for example, sending your CV when applying for a job. In other cases, you may want to send bills, financial reports or confidential information over the network, so converting DOC and DOCX to PDF seems the best solution to keep data safe in read-only mode. Additionally, you can encrypt the PDF, and safely share it with others.
Whether for personal or business use, this online converter will simplify the process of creating high-resolution PDF files from Word, and maintain document format at the same time.
FAQ
You can convert Word to PDF online on your phone. The converter is accessible via browser, it's intuitive and easy to use.
You can convert single Word documents to PDF with the converter, and then use the PDF merger tool to combine multiple PDFs into a single document.
No, there is no loss of quality by converting Microsoft Word to PDF. The images retain quality, and there is no loss of colors. You are getting a high-resolution PDF from your Word document.
After converting PDF from Word, you can use this tool to add a password to your file.
Yes, you can use the Word to PDF online converter without any limitations and for free. For companies and teams, the product is API-ready.