Excel To PDF
Easy convert Excel files to PDF such as XLS or XLSX online and free.
Please upload .xls or .xlsx file (Max Size 50 MB)
Online Excel to PDF converter.
Keep your data secure.
PDF is secure file format, and ideal for keeping important information.
You can convert your spreadsheet to PDF, and add password protection to prevent viewing or editing of your data.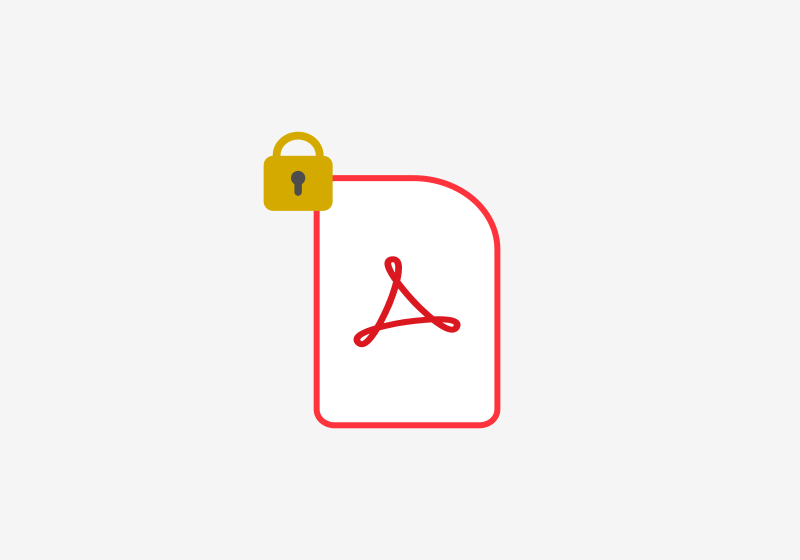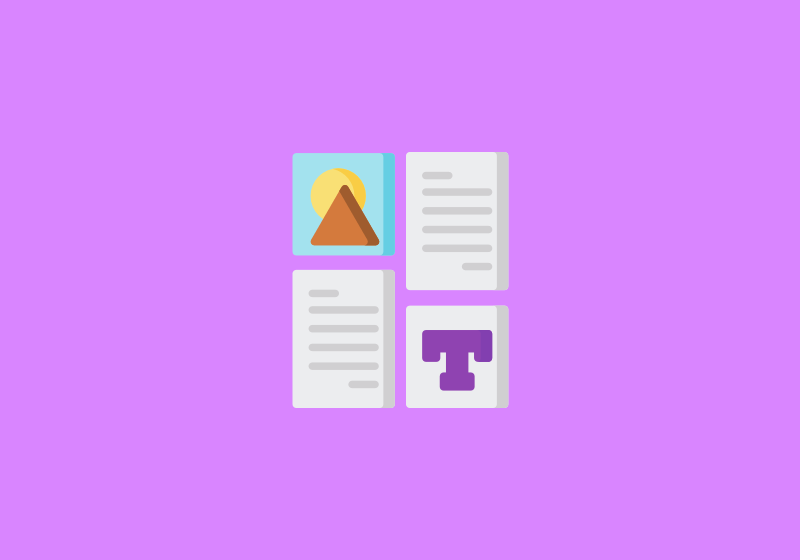 Keeps the formatting.
By converting to PDF, you are getting the same visual look as in Microsoft Excel.
Save your Excel workbook as a XLSX or XLS file, and convert to PDF to preserve the formatting.
Print the entire Excel workbook to a single PDF file.
Sometimes we want to print all Excel worksheets into a single PDF document.
You can achieve that with this Excel to PDF converter, and make one document of all Excel Sheets.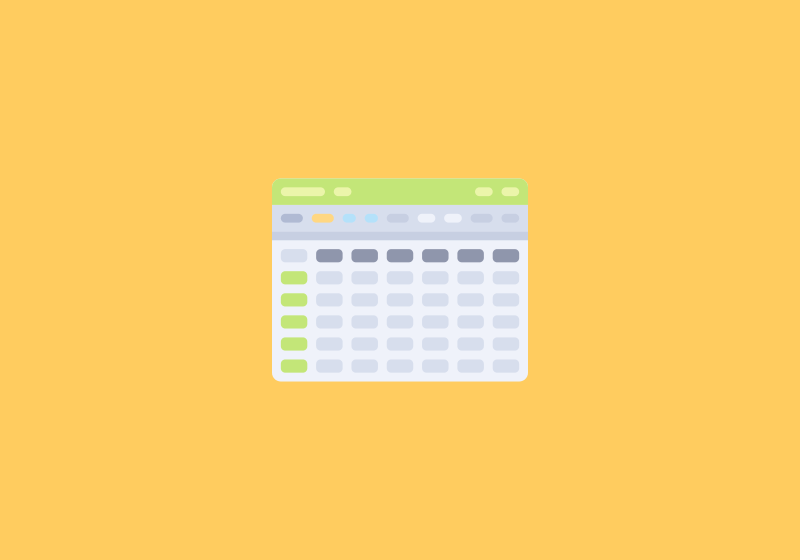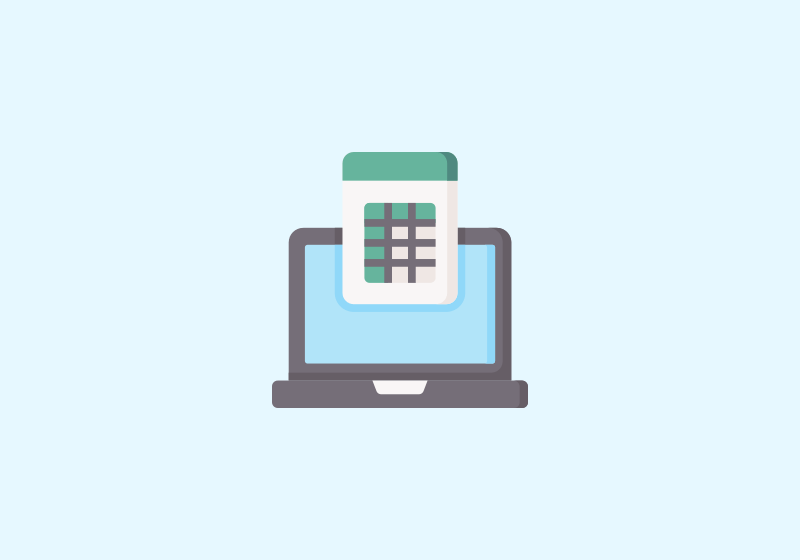 Convert Microsoft Excel file of any version to PDF.
The converter works with all MS Office packages, and can convert Excel files of all versions to PDF documents.
Whenever you need a one page file from Excel, this application is here to support you.
How to Convert Excel to PDF online?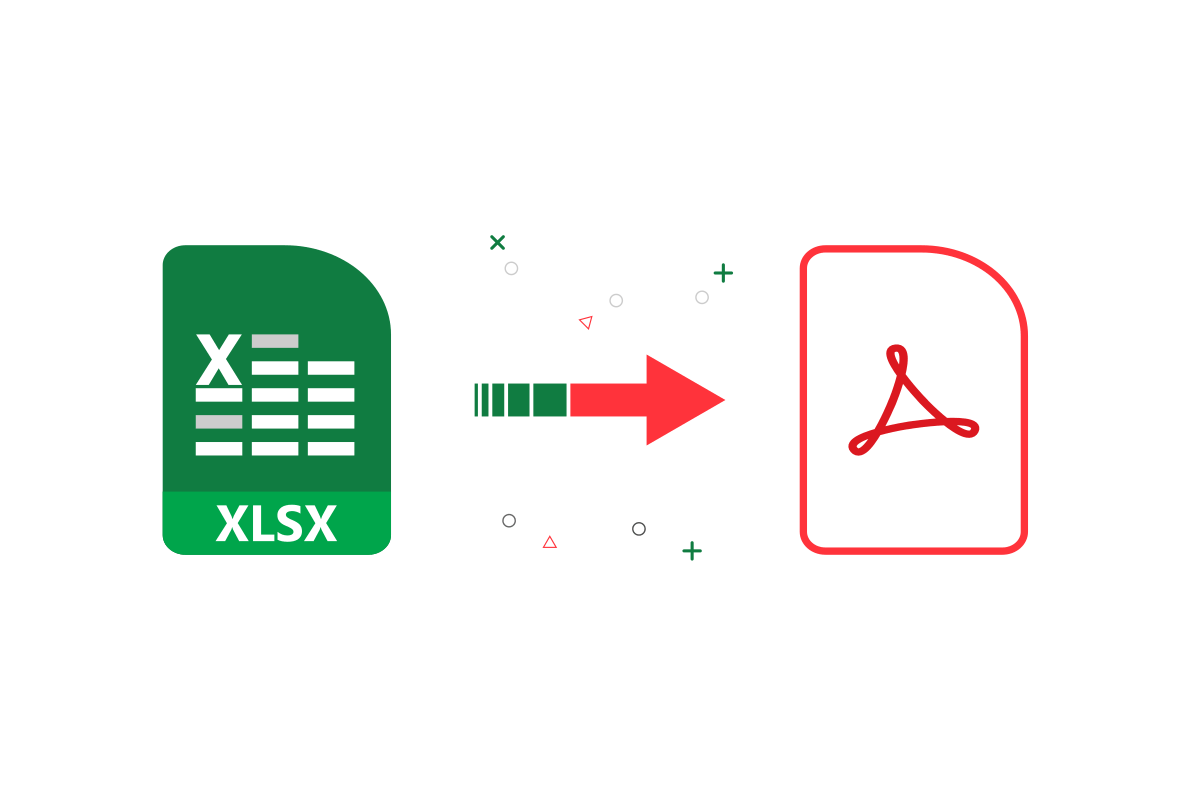 Click Browse and open your XLS or XLSX file or drag & drop into the gray area.
Click on Convert button to start the conversion to PDF.
Download your converted PDF file.
Free Excel to PDF Converter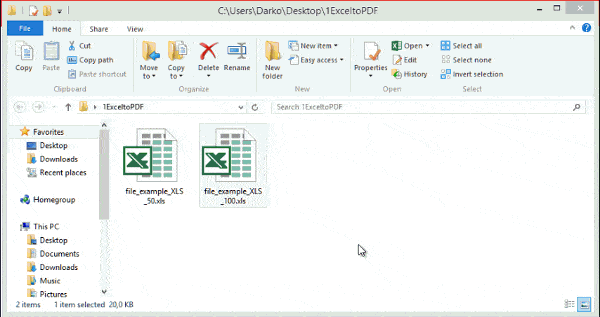 Keep your Microsoft Excel Spreadsheets secured and organized by converting to PDF. This online conversion tool from Excel to PDF is easy to use, intuitive, and up to the point by turning your Excel Worksheet into a high-quality PDF document. Users don't need to download any software or login, and can convert files on the go.
By converting your Excel workbook to PDF, you now only preserve the formatting, but also make the file accessible from all browsers and devices. It's easier to present the data and reports in a PDF file than any other file format. And often you want to print multiple Excel Worksheets into one PDF and present that report to the management.
With this online conversion software, you are capable of managing and presenting your data with ease.