Merge PDF
The easiest way to combine multiple PDF files online.
Please upload up to 10 files with 10MB per file (Max Size 100MB)
Free PDF Merger
This PDF merge tool is 100% free, and you and your team can merge as many documents as desired.
Merge PDFs Securely
It is a reliable and safe web application for combining PDF documents. The files are permanently deleted after 12 hours.
Merge PDF on Phone
Combine PDF files on iPhone or any Android based device without installing any app.
Save Office Space
Digitize paperwork and remove cabinets from office space in an eco-friendly manner.
Merge Up To 100 MB
You can join up to 10 PDF files with a total size of 100 MB, and each document being less than 10 MB.
Merge PDF Online
Combine your PDF files online and unlimited, without downloading software, creating account or logging.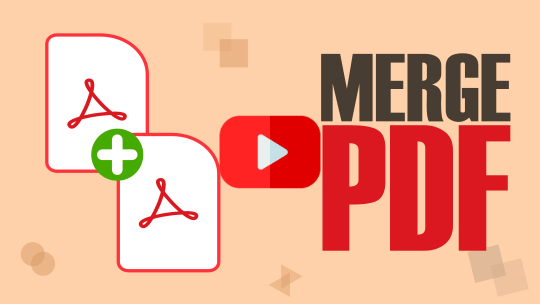 Browse or drag and drop the PDF files you want to combine.
Rearrange the files in desired order.
Click on Merge PDF button.
Download the single PDF document.
Quickly Merge Multiple PDF Files Using a Free PDF Merge Tool
You can merge PDF files without Adobe Acrobat.
The online PDF merge tool is a safe service you can rely on, and ideal for everyday usage.
It keeps the PDF files secure from the moment of upload until the deletion, which happens automatically two times a day.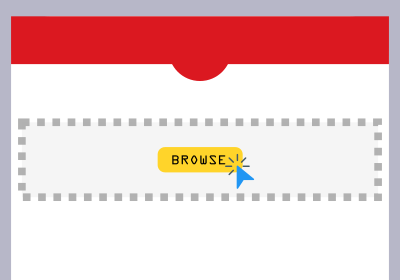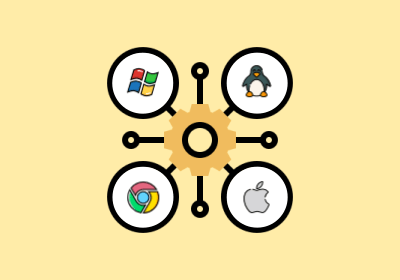 Combine PDFs on Windows, Mac and Linux
One of the major benefits of using PDF joiner is that you can access it on every operating system since it is platform independent.
You don't need to download or install any software. With the online PDF merge tool, you can combine PDF files on the go.
Merge PDF Files for Easy Sharing
One of the advantages of merging PDF documents is that you have only one attachment in your email instead of dozens of documents, which receivers get on the other end.
Furthermore, you can merge and compress your PDF, and reduce its size by 80%.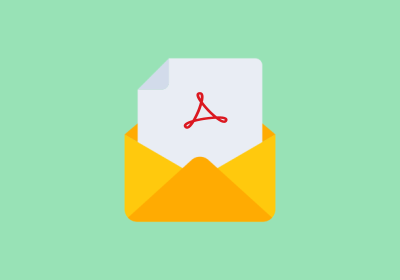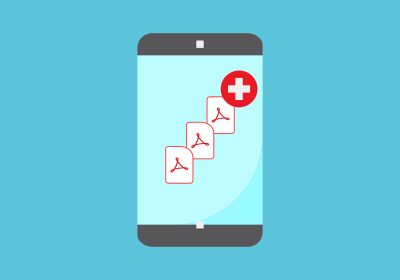 Quick PDF Combiner
The PDF merger is quick online solution to combine PDF files.
In a few moments from now, you can drag and drop your documents, and merge into a single PDF.
The online software allows to preview and rearrange the documents in desired order.
Free And Easy-To-Use Online PDF Merge Tool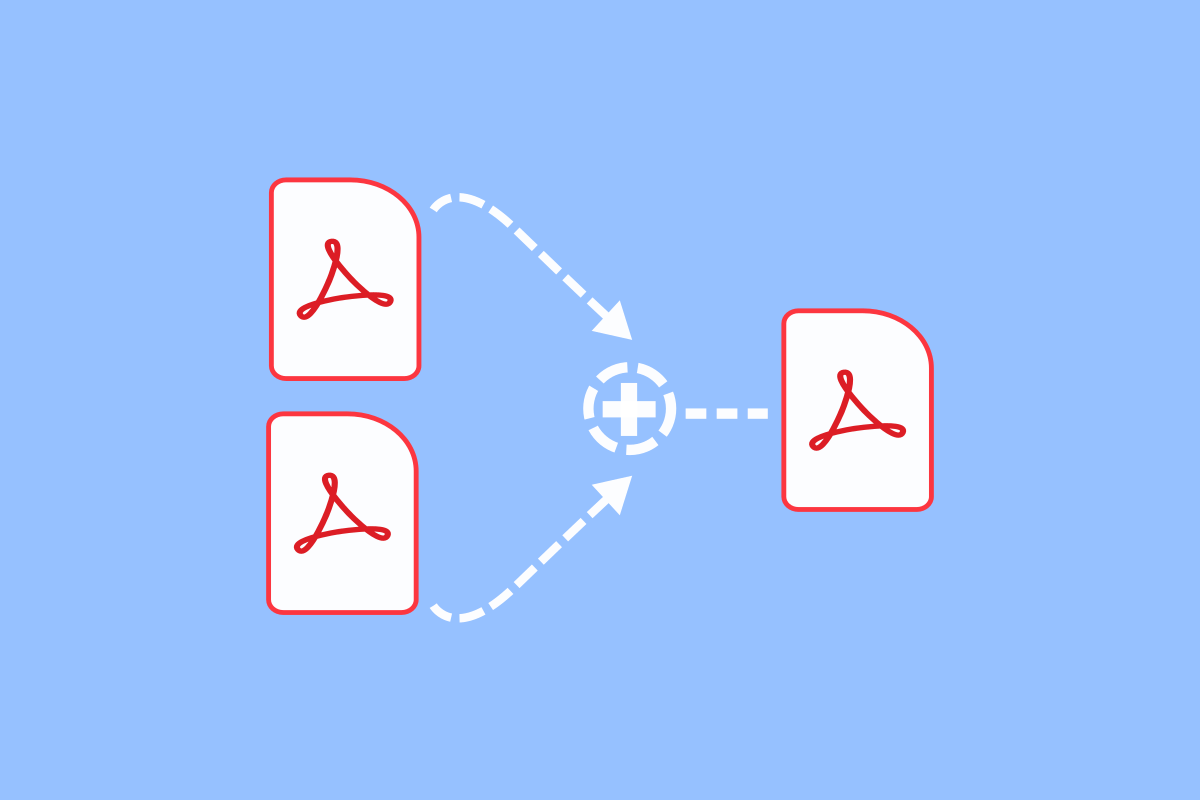 PDF merging is widely used operation for combining two or more PDF files into a single PDF document.
The need of merging PDF files is different across organizations, industries and individuals, but the goal is to create accessible, organized, easy-to-manage, and easy-to-share PDF document.
Merging function is ideal for archiving scanned documents and printed papers. Professionals who are dealing with documents on a daily basis can combine their paperwork into a single PDF file for better organization.
Joining PDF files can be useful if combining chapters for a project, or adding a new page in an eBook. It also find its purpose in finance to merge bills, reports or year-to-year statements.
FAQ
This PDF merger produce high-quality, high-resolution PDF document in standard A4 format.
Since this PDF merger can combine up to 10 files, you can create batch files, and then combine them into a single PDF. Also, the product is API-ready by request.
You can merge Word to PDF indirectly, by converting MS Word to PDF, and then merge with the other PDF files.
After opening your PDF files, use the left click to drag the file to desired order.
No, you can't merge a protected PDF with the PDF merger.