Password Protect PDF
Encrypt PDF online and free with GorillaPDF password protect tool.
Please upload PDF file (Max Size 50 MB)
Protect PDFs for free
Most tools for protecting PDFs are chargeable. This is a 100% free tool to add a password to your documents.
Encrypt PDF online
Never miss a PDF protection tool and stay productive anywhere, on any device with the online PDF encryption service.
Secure PDF protection
Protect your documents securely and confidently. All files are deleted from the server in a few moments after completing your task.
Unlimited encryption
The number of files you can encrypt daily is unlimited. You have an unlimited and free PDF password protection tool.
Fast and reliable software
Save time by protecting your documents easily and fast. The PDF protector is a convenient web app for your files.
Mobile-friendly tool
This online app can serve you well if you perform tasks on your mobile, whether it's Android, iOS, or another device.
How to password protect a PDF?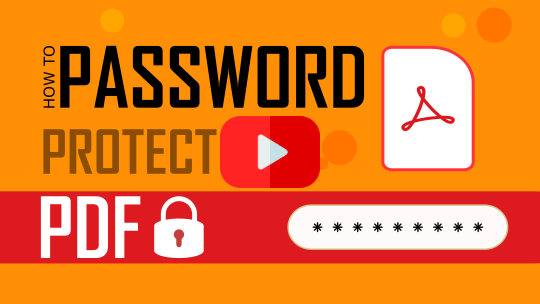 Open your PDF by dragging and dropping, or click on the Browse button and locate your file locally.
Once your file is loaded, enter your password with at least 5 characters. Make sure to store your password.
Click on the Protect PDF button to initiate the process.
Download your password-protected PDF by clicking the Download button.
Reliable PDF Encryption Solution
Create a strong password.
Although this is one of the most secure password-protection tools, it's important to choose a password that is strong and efficient enough to resist any attack.
Don't use obvious names for your password, and always add more characters.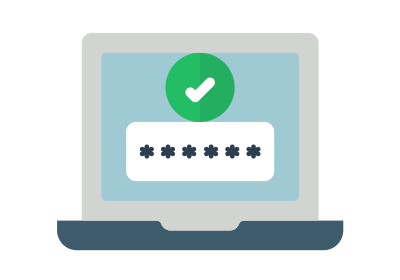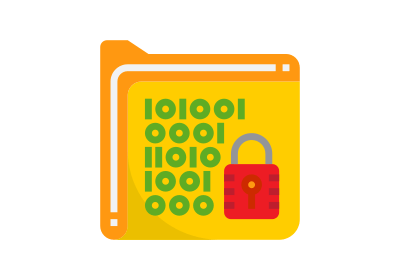 Reliable and unbreakable encryption.
Protect your PDFs with 256-bit AES encryption, which offers the highest level of protection for your confidential documents.
This encryption algorithm makes it impossible for anyone to open the PDF or remove the protection without the correct password. Also, remember the password because we do not keep passwords on our servers. Otherwise, you could end up with sensitive documents that are completely inaccessible.
Add a password to PDF before sharing
Give a layer of security to your intellectual property, financial statement, account information, login credentials, or any other confidential information by protecting the PDF with a password.
Team members, or people outside your organization, can read the content of the PDF only by having the password you generate with the app.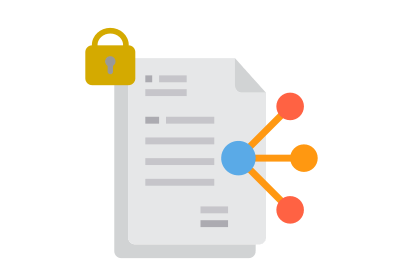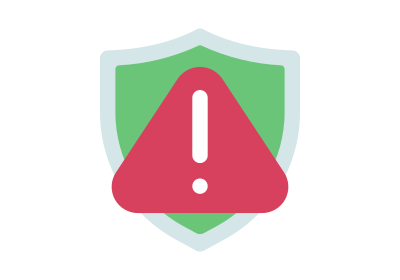 Prevent editing and printing.
By locking a PDF, you are protecting the integrity of the document, and the information you share remains unchanged.
If the document contains sensitive information, password-protecting will ensure that only certain people can make modifications and edits to the content.
As for printing, the Print button will be disabled, so there is no potential weakness if someone tries to see the information inside.
Enable password protection for PDFs.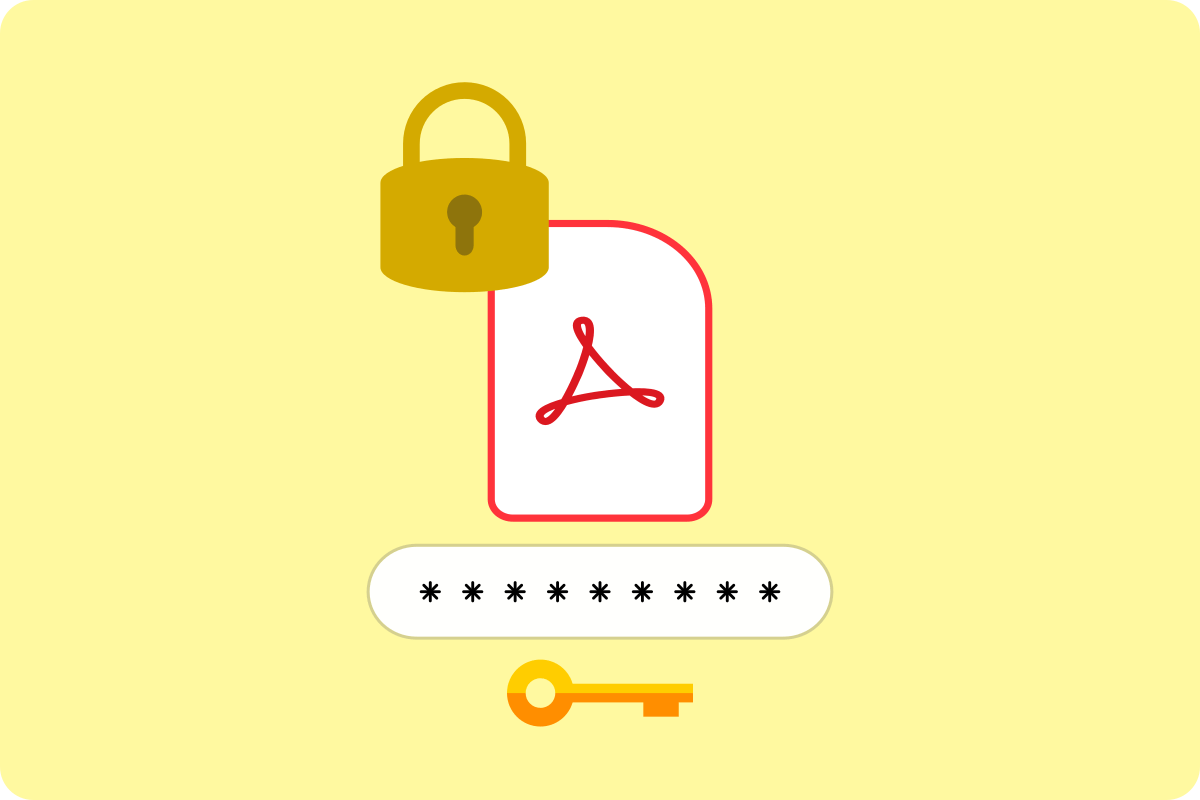 PDF is a popular file format for documents. But often, PDF files need protection from unauthorized access. Hence, it's important to choose the right method for PDF protection. You need to ensure that your files stay safe and inaccessible.
This PDF password protector online tool works with 256-bit AES encryption. It's the strongest type of encryption available, and a standard for PDF 2.0 files. It uses a combination of unique, random numbers and a cipher key to create an impenetrable code. Additionally, 256-bit AES encryption is resistant to brute-force attacks. It's almost impossible for someone to try and break into the data without knowing the correct password.
You can take full advantage of this app when sharing a PDF on a network. Sometimes, company setups allow shared folders for co-workers, and you want to restrict access to specific PDF documents. Or you want to attach a PDF file to an email and send an encrypted PDF attachment to recipients. Some communication channels are insecure or untrusted. Thus using a PDF encryptor is a good option to consider.
This online app is the best alternative if you don't have Adobe Acrobat, yet need an immediate solution to protect your documents.
FAQ
If you decide to decrypt a PDF document, use the Unlock PDF tool on this website.
No. According to PDF 1.7 Adobe Extension Level 8/PDF 2.0, AES-256 encryption should be used.
It's one of the most secure encryption algorithms. Government agencies protect classified documents with either 192 or 256 key lengths. No one can access the document without the correct password.
With this encryption algorithm, PDF files can't be printed. It keeps your documents safe from being viewed and copied by unauthorized parties.
It's easy to tell if a PDF is encrypted. Open the document in a PDF reader. If it prompts for a password, the PDF is locked.
With the current technology and resources, a practical attack on 256-bit AES encryption is not possible.