Compress PDF
Compress PDF online & free, and reduce that huge document size with GorillaPDF compressor.
Please upload PDF file (Max Size 50 MB)
Uploaded file size:
New file size:
Your new compressed file is % smaller then the uploaded file.
Download
Free PDF compress
Compress as many PDF files as you wish at no cost. GorillaPDF compressor is a free tool to reduce the size of PDF files.
Compress PDF Online
Access the compress tool without installing any software. It's available online, and you can compress your PDFs via browser.
Easy to use
Take full advantage of the intuitive interactivity, with the lowest number of steps to compress your PDF files.
Fast PDF compressor
It's a web tool built on a modern compression technology and optimized for minimal use of resources.
Mobile-friendly app
This tool is suitable for mobile use, when you need to compress PDF on your Android, iOS or other device.
Save space
Today's devices and servers have limited resources, so data compression is a reasonable way to save on space.
How to compress a PDF file?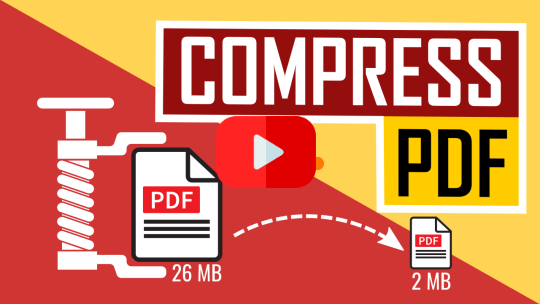 Browse or drag and drop the PDF file from your PC or device.
Select the compression level (low, medium, high or very high).
Click on 'Compress' button to start the compression process.
Download the PDF with reduced size.
Free Online PDF compressor for all your needs.
High-quality PDF compressor
Keep the quality of your PDF file by choosing a more light compression option, such as low compression or medium compression.
Keep almost the same quality as original, with 50% to 60% reduced in size.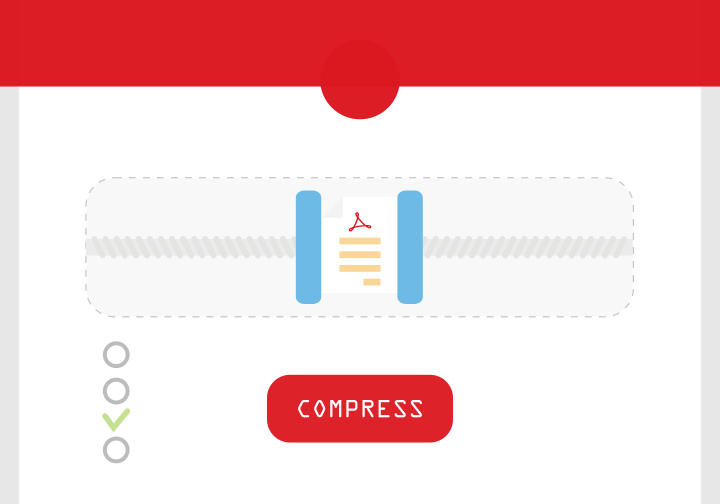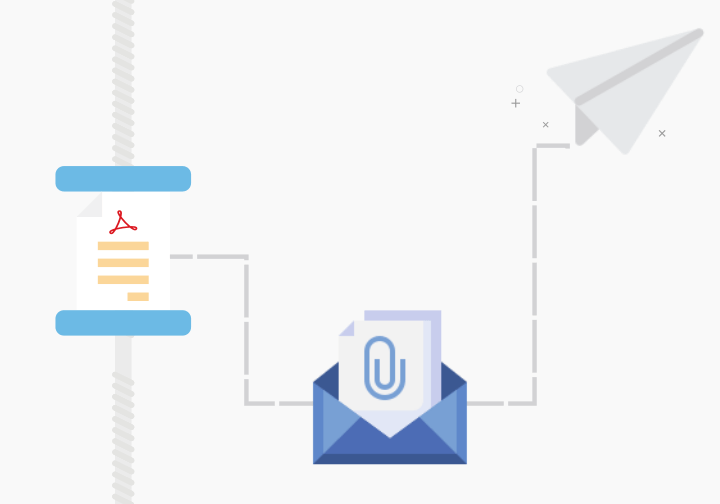 Compress for email sending
By compressing PDF, we are getting rid of unnecessary data, and speed up the process of sending PDF attachments via email.
You can easily compress PDF to 100kb, 200kb, 300kb or 500kb, depending on your preferences.
Compress for print & web
You have the option to compress your PDFs according to their purpose, whether it's for storage, web or for print.
Adjust the compression level, and shrink the PDF to desired size.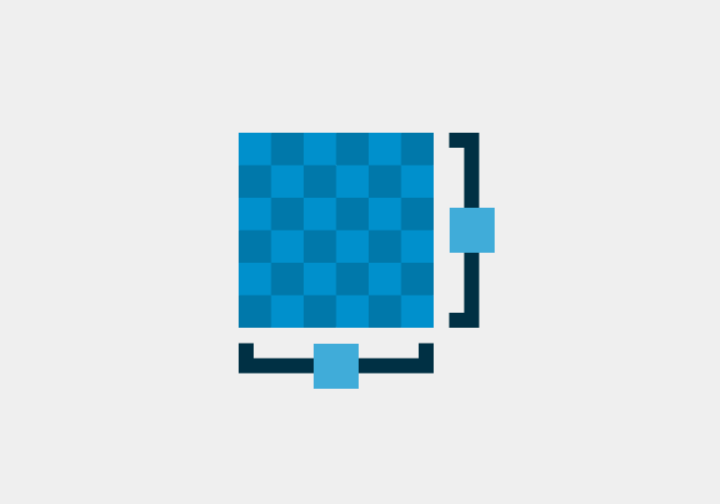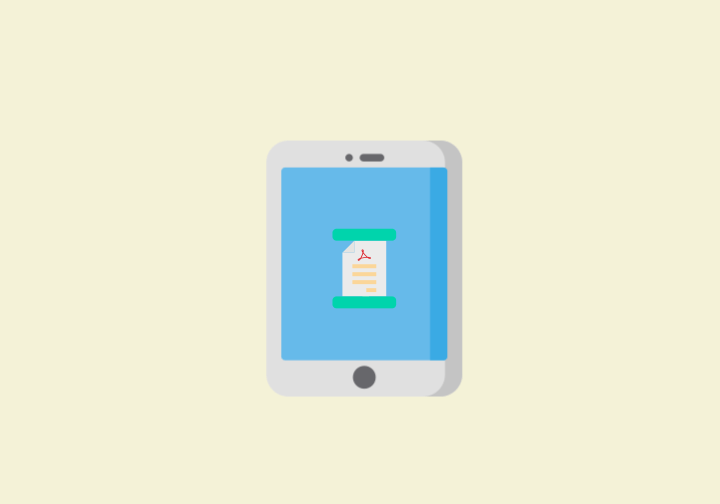 Powerful Online app for all devices
GorillaPDF compressor is a free web-based tool that's accessible from mobile and desktop web browsers.
You can compress your PDF documents anytime, anywhere on any device.
Compress PDF online, easy, and fast.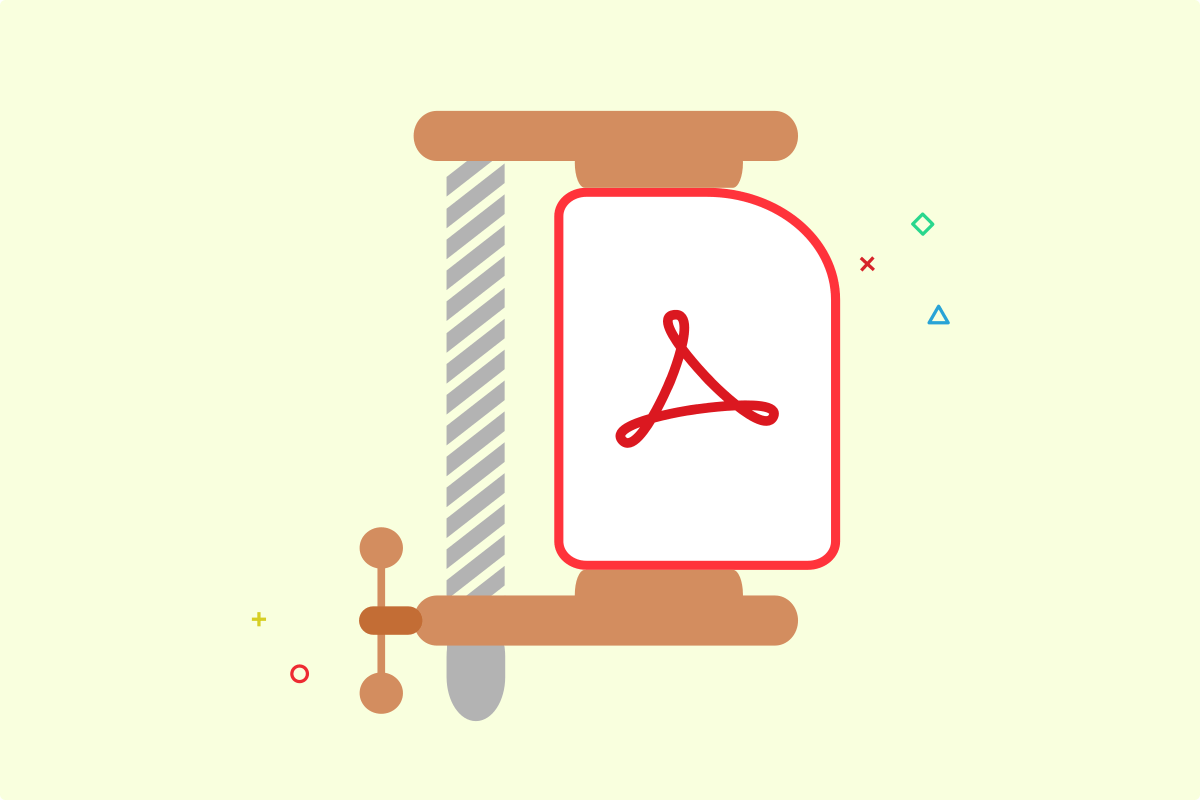 PDF is one of the most used file formats worldwide for saving and distributing information online. PDFs may contain text, images, videos, annotations, forms, layers and other types, which increase the size, and make it difficult to access, share or store.
When this is the case, you should rely on a high-quality PDF compression tool, which will reduce the file size effectively, yet keep the quality. Compressed PDF can be easily attached and send via email, because it's small in size and doesn't exceed the limit that most e-mail providers have for attachments.
Compressing PDFs is also useful when publishing the files on a website. It saves server resources and does not overwhelm users' bandwidth.
In general, PDFs with graphics and scanned documents are large in size because of the DPI (dots per inch), and most scanners produce a decent image at 300 dots pet inch. To make the PDF lighter, use the PDF compressor and choose low or high compression depending on your preferences and needs.
With this PDF compressor, you can cut between 10% and 95% of the size of original PDF's size, and quickly prepare it for easy sharing.
FAQ
When data compression is performed, data is encoded with fewer bits than the original representation, but that does not necessarily mean less information.
The time you need to compress a PDF file depends on the file size. Smaller files typically need less time, and larger documents require more resources, which results in more time to compress.
You can compress one PDF file per session. For batch compression, we can provide you with an API.
Yes, JPEG is a lossy image file, but compression level can be adjusted to the degree where information loss is acceptable. There is a trade-off between PDF size and quality.
Yes, it's 100% secure PDF compressor, and files are removed from secured server within 12 hours.
You can compress a PDF document to 500 KB, depending on its original size, which should be approximately 4-6 MB. Then you can use the Very High Compression option to reduce the size to 500 KB or less.
To compress a PDF without losing quality, downsample images, embed only essential font characters, and remove extra metadata or objects. By using Low and Medium compression with GorillaPDF compressor, the settings are balanced so you're are getting a high-quality PDF with the smallest possible size. Always back up the original file before compression.
Here are the steps to compress a PDF to 200 KB using GorillaPDF compressor: 1) Open GorillaPDF compress tool 2) Drag and drop your file or click on 'Browse' in the file area. 3) Access the compressor tool 4) In the drop down menu, you'll see different options for compression. Select 'Very High Compression (lowest PDF quality)' 5) Preview the file and click 'Compress PDF' button 6) Download your compressed file, and ensure it's within the 200 KB limit. Please not that in order to compress a PDF document to 200KB, your original document should be within range of 2MB to 4MB.