New UI Improvements and Languages to Close Out The Year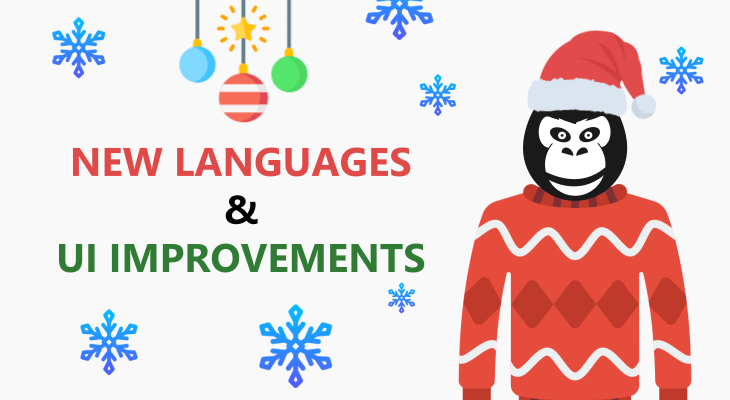 Celebrating GorillaPDF second birthday in the spirit of upcoming holidays, we have some great news to share with our community and people who use the tools to convert and optimize PDF documents.
We are especially happy because this update was all about users' experience. The team is keen to deliver the best possible interaction with the tools, and eliminate any obstacle that users might have while being here.
The first big improvement you will notice is the new drag & drop form on converting page. Before, there was a classic form where you can only browse your files from the PC. Now, there is an option for time savvy users to drag-and-drop their files and reduce the time to convert files. In this animation, it took me only a few seconds to convert a file.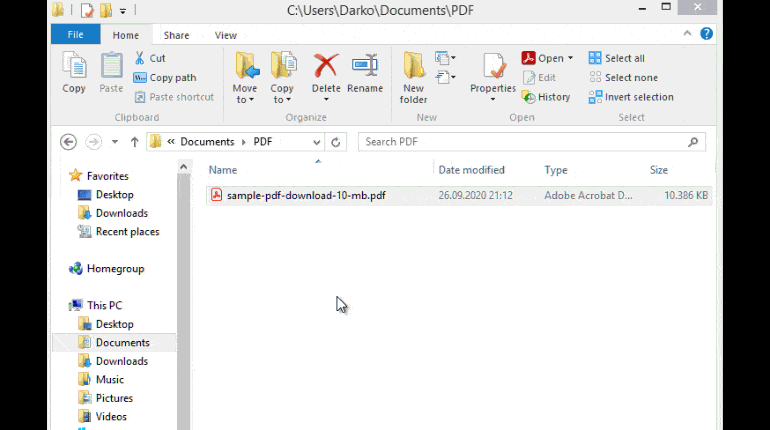 Another improvement is made in the name of notifications and validations. It's easily visible in the process of converting files.
Finally, we've made the experience better for millions of people around the world by adding 8 new languages which are: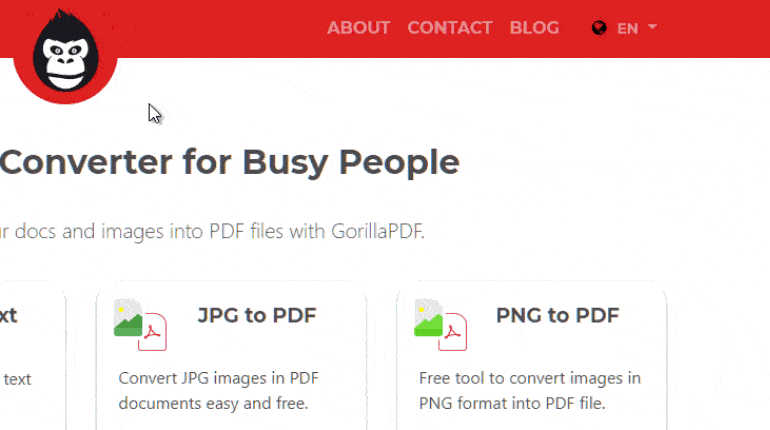 GorillaPDF now offers 14 world languages, and we are keen to add more in near future.
We hope you like this New Year gift.
Stay tuned, more to come.
---