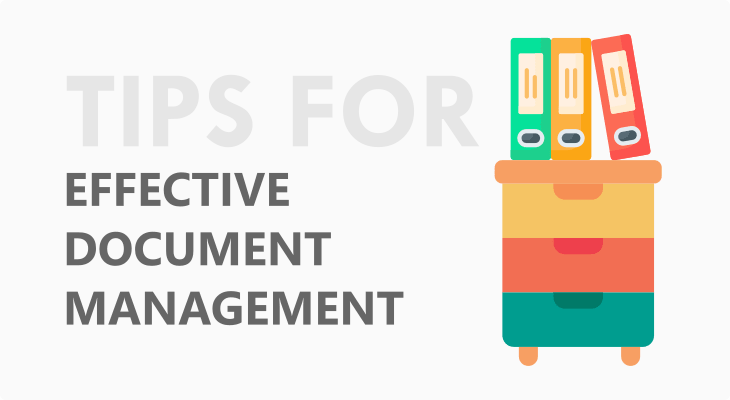 Document management refers to organizing, storing, securing, and sharing all files (physical and electronic).
In recent times, it involves using special systems (software) that help manage electronic files.
But, for the classic, physical documents, some of the solutions for managing them are filing drawers and cabinets.
Whether your office is completely paperless or you also have physical files, managing them makes your job a lot easier.
But, if you don't know how to manage your files the easy way, here are 10 tips for effective document management, including several tips for businesses that use a lot of paperwork.