20 Popular Work From Home Jobs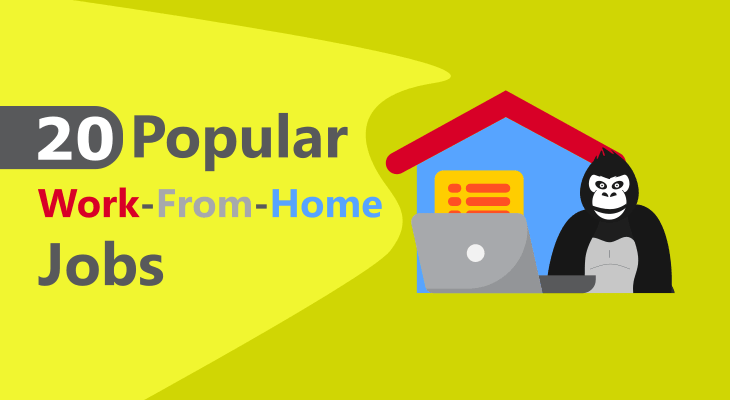 2020 has definitely changed the way we live. It changed the way we work, the way we communicate, the way we spend our free time. It also changed our hanging-out habits and "forced" us to stay at home.
Unfortunately, the COVID-19 pandemics did great harm to the global economy with hundreds of thousands of people losing their jobs and even more losing their lives. The companies who managed to survive the deep impact of the pandemics changed the way they operate to adapt to the "new normal".
What they did was replacing the regular offices with home offices. Hence, all the employees of those companies started working from home. With that, the demand for work from home jobs drastically increased. You may check out the remote working trends that come along with the situation.
Also, many companies saw the advantage of hiring freelancers who work from home as having a freelancer saved a good amount of their budget. As a result, the demand for work from home freelancers has increased.
Payoneer has even made an analysis of the demand for global freelancing during COVID-19 to show how much the need for freelancers had gone up.
In fact, it's expected that work from home will make a boom in the following period not only because of the benefits companies see in hiring freelancers but also because it gives the employees greater freedom to balance their work and family.
As the global work trends change, we also need to change to adapt to the system. As it is said, one has to adapt to survive. So, if you want to grow your business or start one, you need to hunt for work from home jobs. And, these are the most popular WFH jobs for the current year.
Customer Service Representative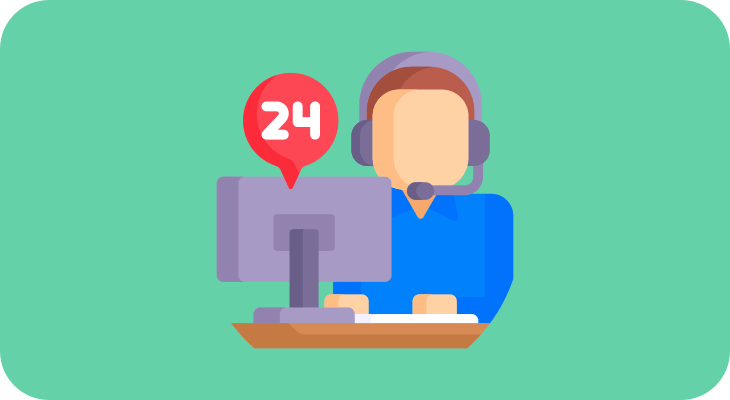 Customer service reps help clients or customers of a certain business to find what they are looking for or solve any issue. Also, they make reservations, place orders, and communicate with the clients over chat, email, or the phone (less common).
Due to the e-commerce boom during pandemics, a lot of businesses need customer service representatives. And, since this position requires nothing more than a computer and internet connection, it's easy to do it from the comfort of your home. This made many companies hire work from home employees or freelancers.
Average salary - $38.807
Web Developer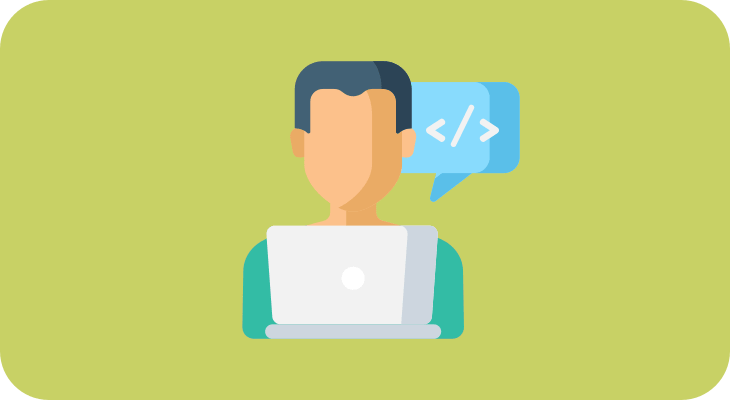 Website developers design and create functional websites by using program languages like HTML, CSS, and JavaScript. They not only design their appearance but also take care of the technical aspects.
They have been working from home for the past decade. While most developers who work for a company do go to work, they can use work-from-home days when they need it.
Many web developers also freelance on sites like Upwork and Freelancer. And, why shouldn't they when they have the only equipment they need – a computer – at home?!
While some companies require a Bachelor's degree in Computer Sciences, many accept course diplomas from accredited institutions in the field.
Average salary - $59.578
Accountant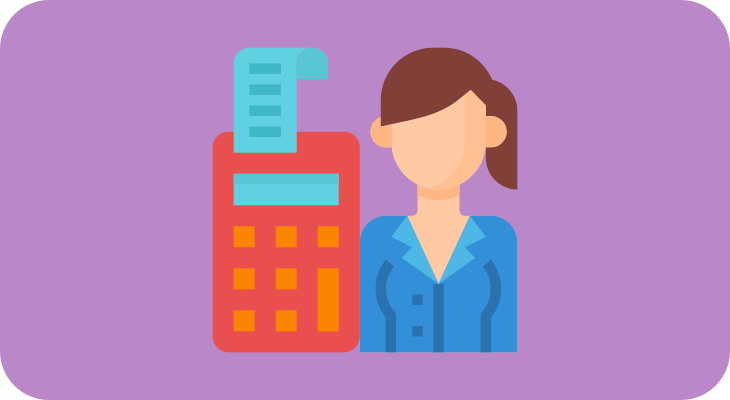 Can you imagine an accountant working from home? Well, this has been unimaginable before COVID-19 but it turns out they can work from home as people from other professions do. All they need is a computer, an internet connection, and a specific accounting program installed on their PC.
While business owners don't communicate with them each day, the accountants make sure everything is alright with the business by maintaining their records, preparing documents, and interpreting their records. So, they are a must-have for every business.
But, if you can't afford to hire an employee, you can hire a freelancer who works from home. In that way, you will get a person who will keep track of your earnings and costs without paying more than you can. This is especially for start-ups and micro to small businesses.
Average salary - $51.208
Sales Representative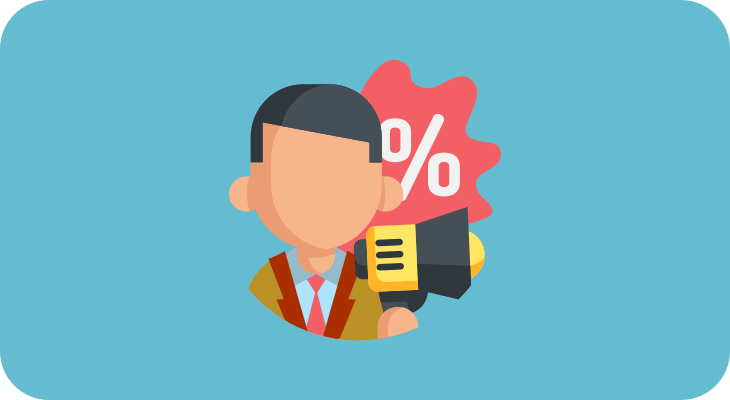 If you're running an online business selling products or services, you probably need a sales representative to help you sell as many products/services as possible. Well, that's possible thanks to the internet, e-commerce platforms, and social media.
Sales reps are always on the hunt for new sale leads and potential customers. They try to sell whatever your business has to offer to the audience. And, while it's not the same to see a smiling face of a shop assistant when entering a store and communicating with the rep via chat, the communication is the same. They offer products customers might be interested in, explain the products to them, and work towards helping them find the one they need.
Average salary - $49.749
Software Developer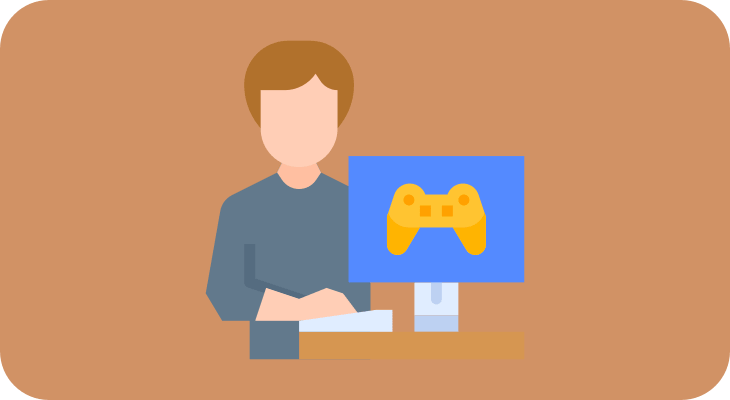 Software developers create programs and apps that can be used on computers, smartphones, and other devices. Combining computer science, engineering, and analytics, they develop and test different kinds of programs and apps.
Since they don't need anything more than a good computer and an internet connection, they can work from home. In case, they need a special type of computer, an additional screen, or any other equipment, the employer provides them with that.
Average salary - $86.523
Teacher/Tutor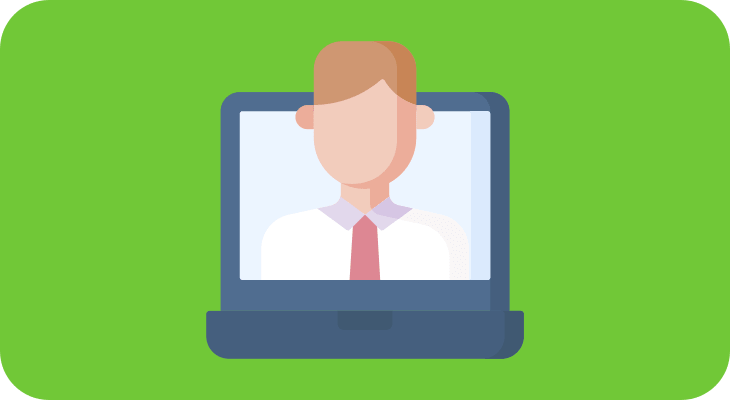 With schools closed and no classroom teaching, the whole education system adapted to online lectures. And, so, the online teacher/tutor role boomed. Of course, there have been plenty of teachers teaching different subjects to people from countries across the globe. But, this year, even those countries where online teaching wasn't popular or imaginable have adapted to this method.
As a result, the demand for K-12 teachers has drastically increased. They teach via Zoom or Skype, or a special tutoring platform provided by the school they work for. Also, they use various digital tools to supplement their lectures, such as Quizlet, Edmodo, Socrative, Animoto, and similar. And, they test students via online testing that is usually done using a special program.
Some teachers work with small groups of up to 4-6 students while others have 1-on-1 classes.
Average salary - $45.938 but it goes as high as $79.540 for college/university professors.
Writer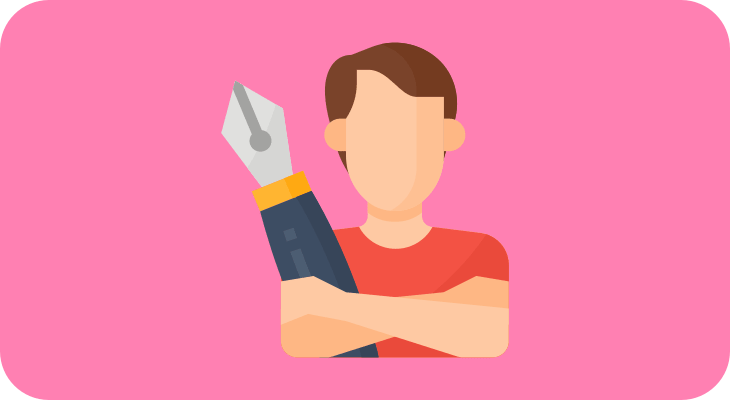 Writers, especially those working freelance, have seen a great demand for their services this year. This is mainly because most companies have turned to doing business online. Hence, they need a website and/or an online store, a social media profile, and digital marketing. And, for all of these, they need a skilled writer that will help them stand out from the crowd.
Writers write website content, like articles and blog posts, e-books, product descriptions, marketing copies, social media posts, ads, and technical manuals. So, not having one will most probably cost you a low number of sales.
Of course, they also write content for different websites, magazines, blogs, and newspapers.
There are plenty of jobs for writers online, especially on freelance platforms like Fiverr and Upwork. So, if you are good with words, know how to convince the audience to do something, and have a computer with an internet connection, you can apply for such a position.
Average salary - $49.804
Editor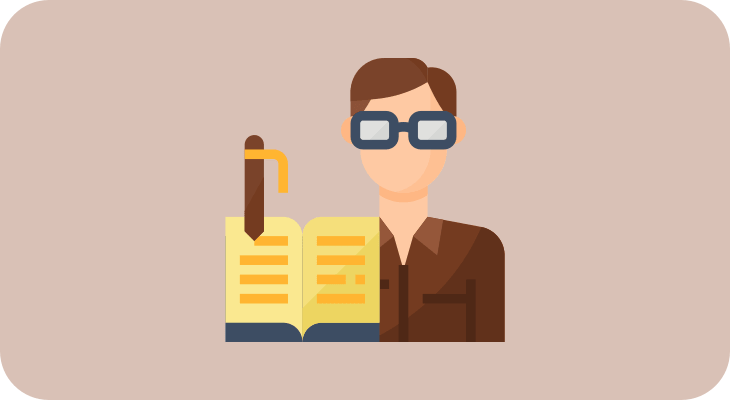 Speaking of writers, we can't miss the editors. They check and polish the content, making sure it's free from grammar mistakes, has a good text flow, it's readable, and SEO-friendly. Also, they check if the content meets the standards for quality of the publisher (website, blog, social media profile, ad), and give writers feedback.
More and more, the editors are responsible for writing the headlines of articles and blog posts, adding images into the content, promoting it on social media, and implanting SEO strategies.
Average salary - $52.422
Data Entry Specialist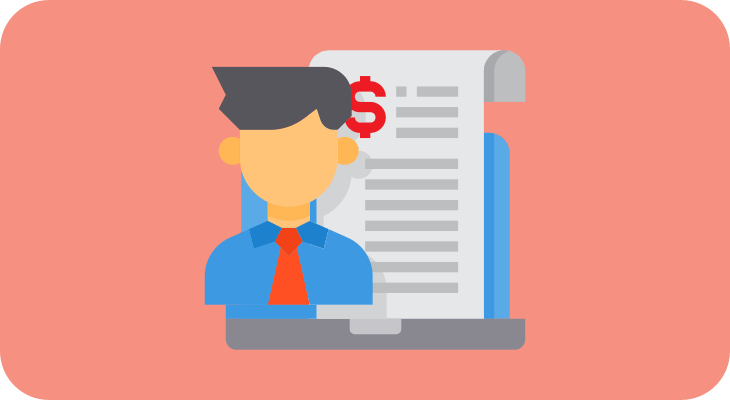 As the name itself suggests, data entry specialists a.k.a. clerks enter data from handwritten or physical records into a specific computer program. For instance, they can input reports, bills, and medical records into MS Word or Excel.
Their job is easy since their clients provide all the data they need, so the only thing they need to do is enter them into the program.
Unlike most jobs that people can work as employees and freelancers on a monthly salary, data entry specialists are almost always hired as freelancers and are paid per hour.
Average salary - $16/hour
Graphic Designer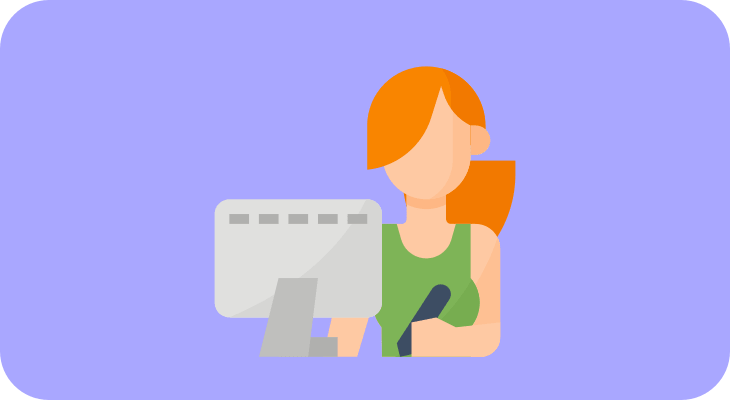 In the past few years, graphic designers have seen a major increase in demand in the countries where this job wasn't so popular. This is mostly due to the increased brand awareness among business owners and the boom of e-commerce. So, now, business owners want to have a recognizable logo or appealing and catchy product designs, pamphlets, and other digital and printed marketing materials.
Therefore, if you know how to design logos, business cards, products, brochures, and other materials, you can work as a graphic designer. Even if there's not a big demand in your city or country, you can work as a freelancer. There are plenty of freelance jobs for graphic designers, especially on Fiverr, and 99designs. And, they are well paid.
Average salary – $52.110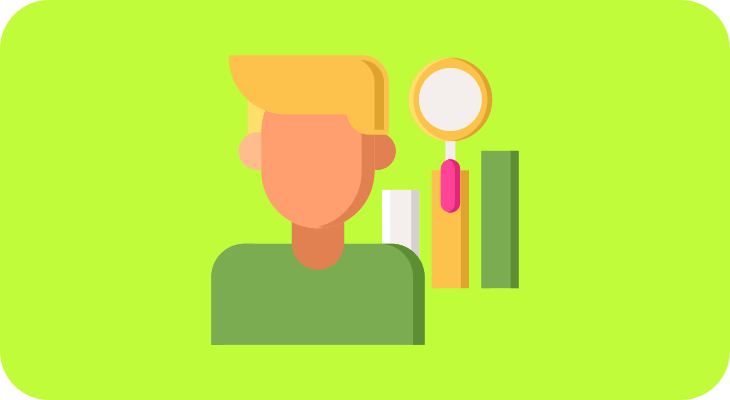 Since everything went digital, having a digital presence is kind of a must, especially for businesses. Those who fail to be on social media, don't exist – it's as simple as that. This is because everyone is on Facebook and Instagram nowadays, so it's the best way to reach their audience and potential customers. And, all that for a small amount of money.
Due to allowing businesses to reach thousands and hundreds of thousands of people across the globe, social media marketing became a go-to marketing method. Now, every business needs a person who will take care of their Facebook and other social media pages. Small and medium businesses especially, since they want to be noticed on the market. That's why social media specialists are in high demand.
So, if you know Facebook and Instagram (as the most common social media marketing platforms) advertising, you can look for a job online.
Average salary - $50.088
Virtual Assistant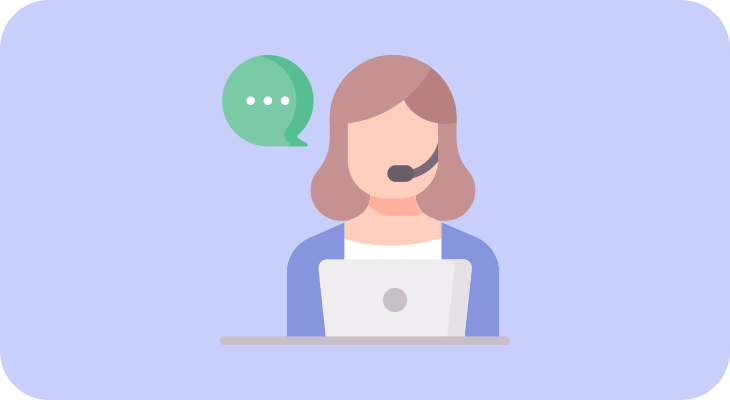 Small and medium companies as well as startups are in the greatest need of virtual assistants, now more than ever. While the owners are too busy looking for new clients and managing the business (if they don't have a manager), the assistant helps them with the administrative work.
Virtual assistants do from data entering to technical services. They set up meetings, answer emails, send emails, look for relative images for the company's blog/website/social media posts, etc.
They can either work for themselves or a company, either freelance or as full-time employees.
Average salary – N/A
Computer Support Specialist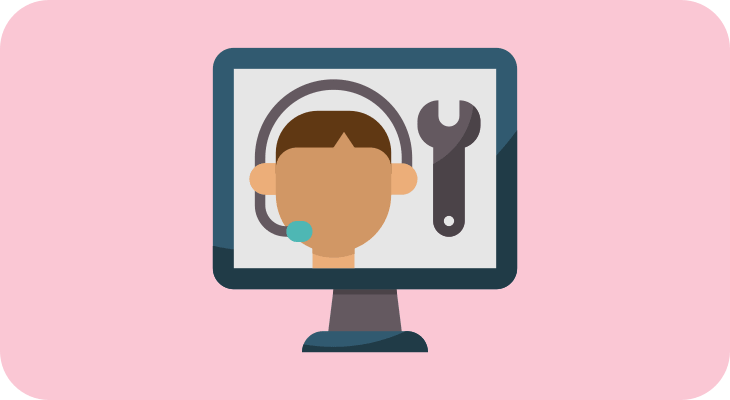 New software is being developed constantly and many companies need to keep up with the latest ones. Hence, they need to upgrade their software and computer equipment. But since not everyone knows how to do that, they hire computer support specialists.
They not only install the latest software and gear but also maintain them, thus assuring the business is up-to-date with the latest technology.
If you are an IT guy/girl, you can find a remote job as a computer support specialist. Companies like non-profit organizations, medium businesses, and even corporations hire work from home tech support.
Average salary – from $52.270 (computer user support specialist) to $63.460 (computer network support specialist).
Translator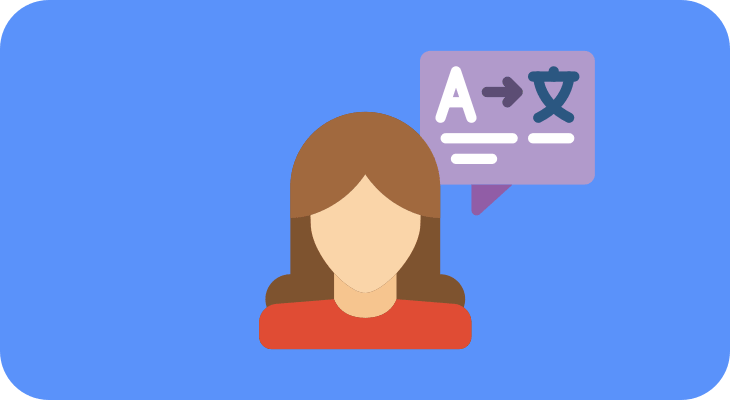 Rarely which company today hires a full-time translator or interpreter since there isn't enough job. Plus, there are plenty of certified professionals in this field who can work remotely and on a freelance basis.
So, if you are proficient in English or another language (with English being a must), you can work as a translator or interpreter. If you aren't certified, you can translate books, marketing materials, website content, and similar. But, if you are certified, you can translate legal documents and other sensitive data depending on the type of certification you hold.
Usually, translators work with written or audio documents whereas interpreters translate spoken or sign language. They usually cooperate with public schools, corporations, courts, and other institutions or private businesses.
Average salary - $51.830
Consultant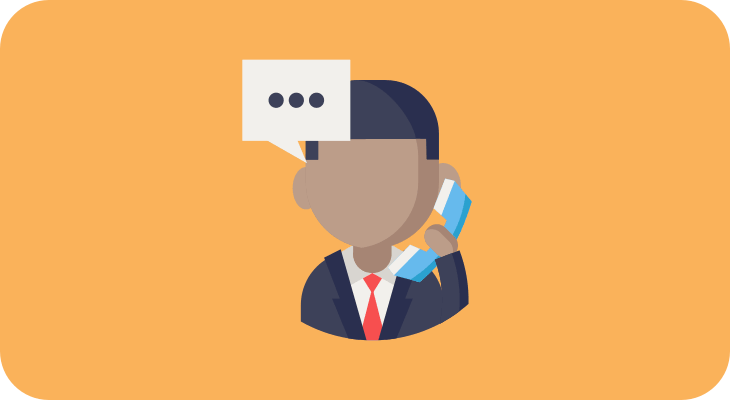 Consulting has become a demanding job in the last decade. More and more companies, especially privately owned businesses hire consultants to help them grow their business. They help businesses scale their success, find weak areas and work on improving them, solve problems, and finish projects.
To be a consultant, you need to be an expert in an area, such as education, business, and IT. Also, you need to have many years of experience.
If you have that, you can apply for work from home jobs in consulting companies or directly in companies working in the IT, business, education, and healthcare industry.
Average salary - $87.476
Recruiter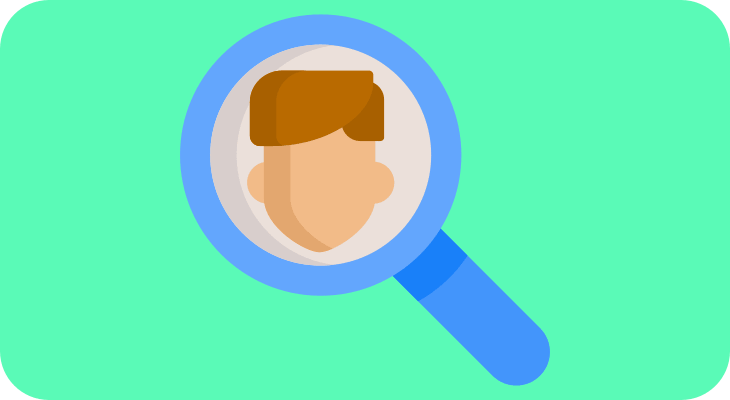 Recruiters are responsible for finding the best and qualified candidates for a specific open job. They post jobs on job-hunting websites, write job descriptions, interview candidates, and onboard the new employees.
Companies usually ask for a Bachelor's degree in HR or another relevant field, open personality, friendly and smiling face, and excellent communication.
If you have this, you can apply for the position of recruiter. Most of them operate on LinkedIn, looking for people who match the job description.
Average salary - $50.452
Account Manager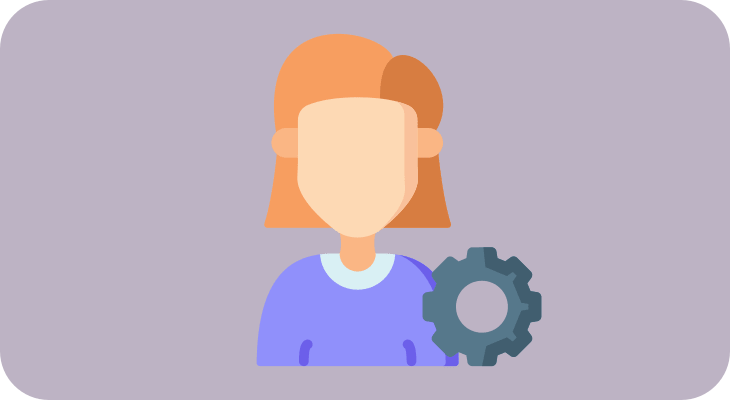 Account managers or executives are the people who maintain and grow a business' relationship with their clients. They make sure their customers find what they need and ensure they are satisfied with the business. They also work towards generating more sales, handling client communication, and maintaining positive client relationships.
For this job, you should have a Bachelor's degree in Business, HR, or other relevant fields. If you have what it takes, you can find jobs in sales, PR companies, and advertising companies/agencies.
Average salary - $54.371
Registered Nurse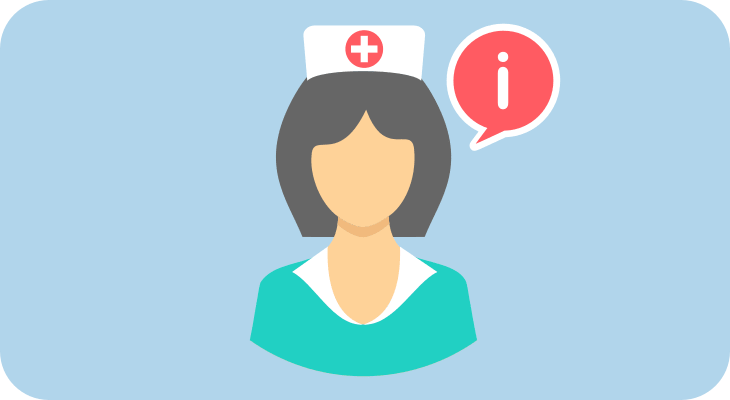 A nurse working from home? You didn't see that coming, did you? Of course, you didn't. No one could think of a nurse working remotely, but it's very possible. Work from home nurses have become a big hit in the past few years due to the development of health apps and patient support software/platforms.
Indeed, telehealth platforms have made a boom, thus increasing the demand for qualified nurses. The nurses do online or via phone visits to the patient. They also chat via email or messages answering the questions they have and giving them advice.
So, if you have a medical high school or higher nursing school diploma, you can look for online nursing jobs.
Average salary - $64.618
Data Analyst
Data analysts collect, analyze, and compare data looking for issues and patterns. They also gather the findings and make a report to present them to the managers and owners of the business. In that way, they help companies make the right decisions.
If you have a university diploma in business or certification of data analysis academy, you can apply for an online job like this. You can find this vacancy in major companies operating in insurance, healthcare, marketing, and other fields heavily relying on data.
UX/UI Designer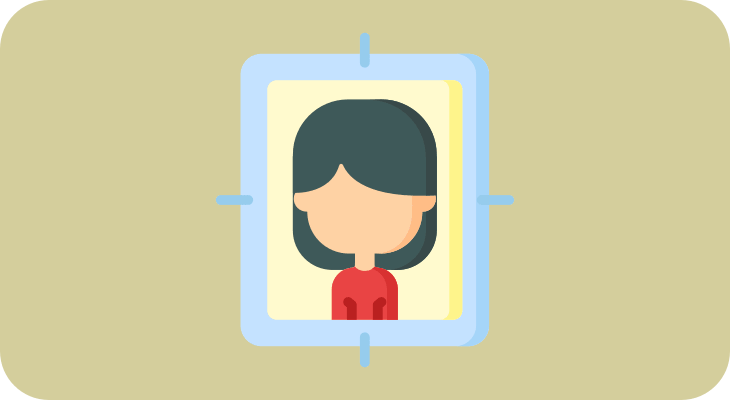 This role has been voted for the most demanding job in 2020 and it's said that it will become even more demanding in the future. US/UI designers design user-friendly websites, physical products, apps, and software that are easy to use. In that way, they support a better user experience and user interface of the product.
They may or may not need to know programming languages like HTML and CSS, depending on the company. Major companies usually don't ask for this knowledge as they have web developers/designers hired to do that. However, smaller companies require that because they want a web developer and UX/UI designer in one to save money.
Average salary - $73.993
Final Thoughts
These are the 20 most popular work from home jobs for 2020 but also for the years to come. Of course, there are many other interesting remote jobs. You can search for them on sites like ZipRecruiter, AngelList, Indeed, as well as platforms like Upwork, Freelancer, Fiverr, 99Design, etc. And, don't forget LinkedIn.
Experts claim that the demand for these professions will increase even more in the future as people will tend to work from the comfort of their home, thus balancing better their career and family. Plus, employees will see the benefits of having remote workers and freelancers, such as hiring the best employees around the globe, not restricted to their location. In this way, they will take advantage of the global workforce to outrun their competition.
---