11 Tips to Create SEO Friendly PDF Documents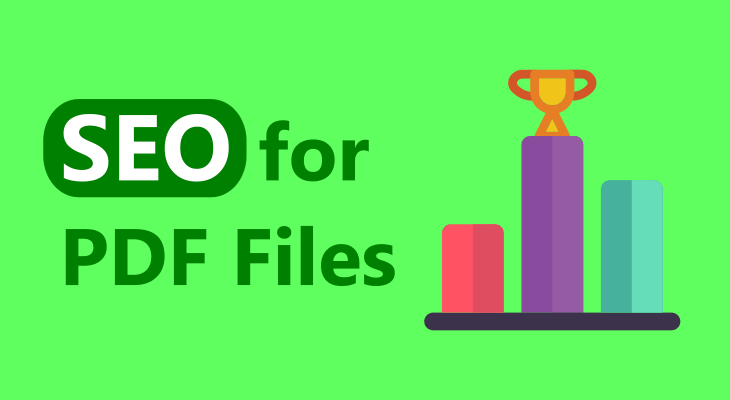 Many people believe that PDFs are invisible to search engines. While this has been true in the past, Google started searching, indexing, and crawling PDFs in 2001. So, you can use PDFs on your website and expose them to the public.
Let's accept the fact that HTML web pages are a far better option for getting high rankings in search than PDF files. After all, people can interact with HTML pages and do things they could not do on PDF documents, such as comment on a post or hit a like button.
But that does not mean you should leave your PDF files on the side, because your strategy may rely on improving the visibility of those PDFs.
In order to make sure your files reach the first page on search engine results, you have to optimize them for search engines.
Sound complex, right?
Well, it's not. Actually, optimizing PDFs is pretty straightforward as all you have to do is follow a number of steps. From adding a suitable title to using alt tags to adding links, we'll cover the methods of making PDFs search engine friendly. So, let's get down to it!
Table of contents
1. Give a Proper Name to Your PDF File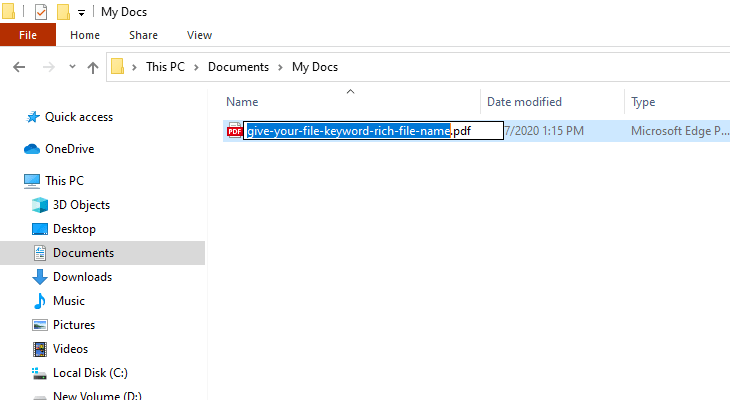 Name is always important for files as it denotes their content. That's why you need to make sure you choose a suitable name for the PDF you want to optimize. It's usually the same title of the text, offered when you want to save the file. So, you don't have to worry about this.
However, you need to make sure that the filename is SEO-friendly. This means it contains keywords that are specific to the file and searched for by people interested in the topic.
When writing the name, make sure you separate the words with hyphens or underscores. Moreover, you should capitalize the first letter of each word. This is because the name is included in the URL of the file; therefore, both people and search engines will see it.
2. Add a Unique and Keyword-Optimized Title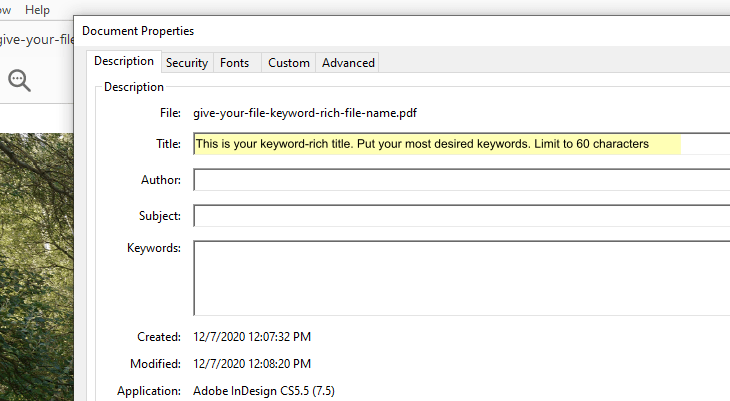 Apart from the name of the file, you should also pay attention to the title of the document.
You should treat it as a regular web page and come up with a keyword-optimized title.
It's because the title is used by search engines the same way as HTML tags. So, think about the keywords you want your file to rank for. If you have no idea or want to choose proper keywords, you can use keyword research tools.
If you don't give a title, your PDF will be indexed and made searchable by its name.
3. Add a Short and Informative Description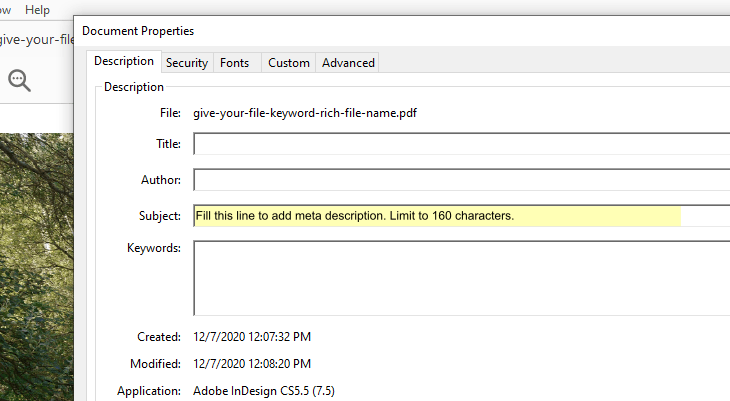 Another very important thing to consider is the description.
It's the 1-2 lines of text beneath the title in the search results page, just like meta descriptions.
This part also contributes to the SEO of the files (as well for every content and website).
Therefore, you need to make sure it's short, relevant, informative, and contains some of the keywords from the title.
4. Add Author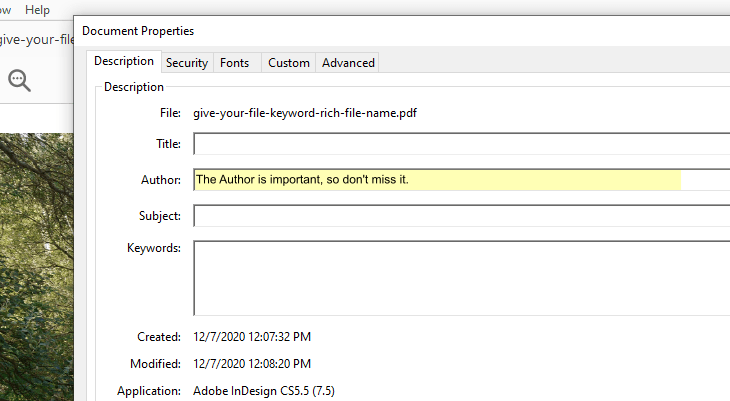 Ok, so what does the author have to do with SEO?
The thing is that you want to build brand awareness about your company.
Isn't that right?
By adding the name of your company into the author field in the PDF file, you will make the file look professional and will expose your business to the readers who read the file.
Of course, you can add your name, but if you have a brand-building goal, it's best to leave your company's name.
5. Use Headings and Subheadings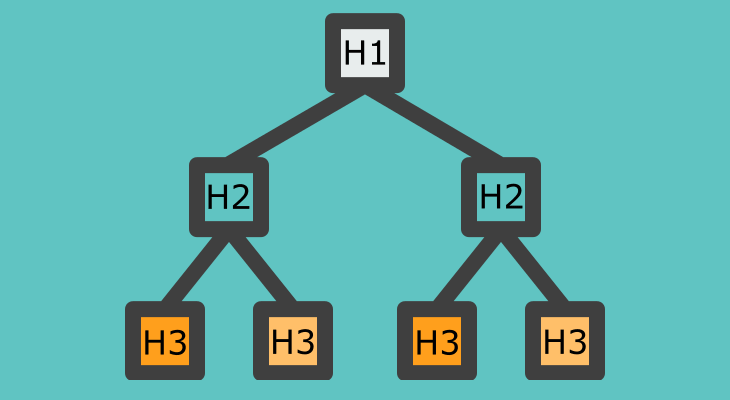 Headings and subheadings have much greater importance in SEO than you could imagine.
In fact, H1 and H2 are search engine optimized themselves. Hence, Google and the other search engines take the words of these headings/subheadings into consideration when searching the web. Hence, you should use your keywords in some of them.
Moreover, using these styles allows you to break the PDF content into multiple parts. In this way, the content is easier to read and more reader-friendly.
In addition, you should try not to write more than 3-4 sentences per paragraph and less than 300 words per subheading.
6. Use Text-Based Instead of Image-Based PDF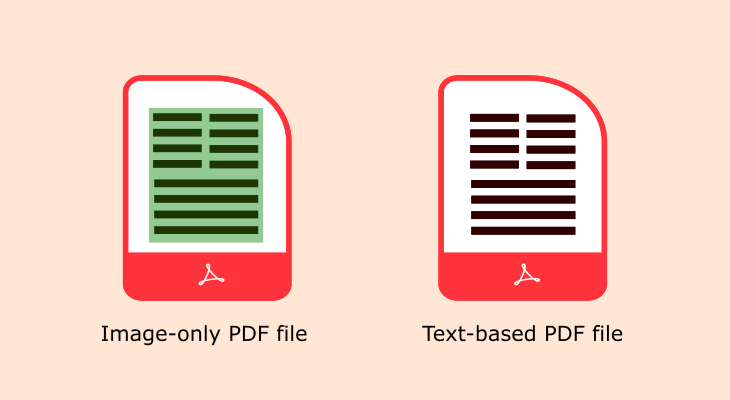 It's a fact that search engines work and understand better texts than images. It's always been like that. When using image-based PDFs we see them as texts, but the search engines see them as images. That's why they can't index them.
If you want to get the file out there, you don't have to retype it all over again. Instead, you can use a PDF converter with OCR technology, that will scan the text and convert it into an editable file format, like Microsoft Word.
Of course, if you can, always choose text-based PDFs over image-based ones. In this way, you'll save time on converting them and will be able to optimize them much easier.
7. Add Alt text to Images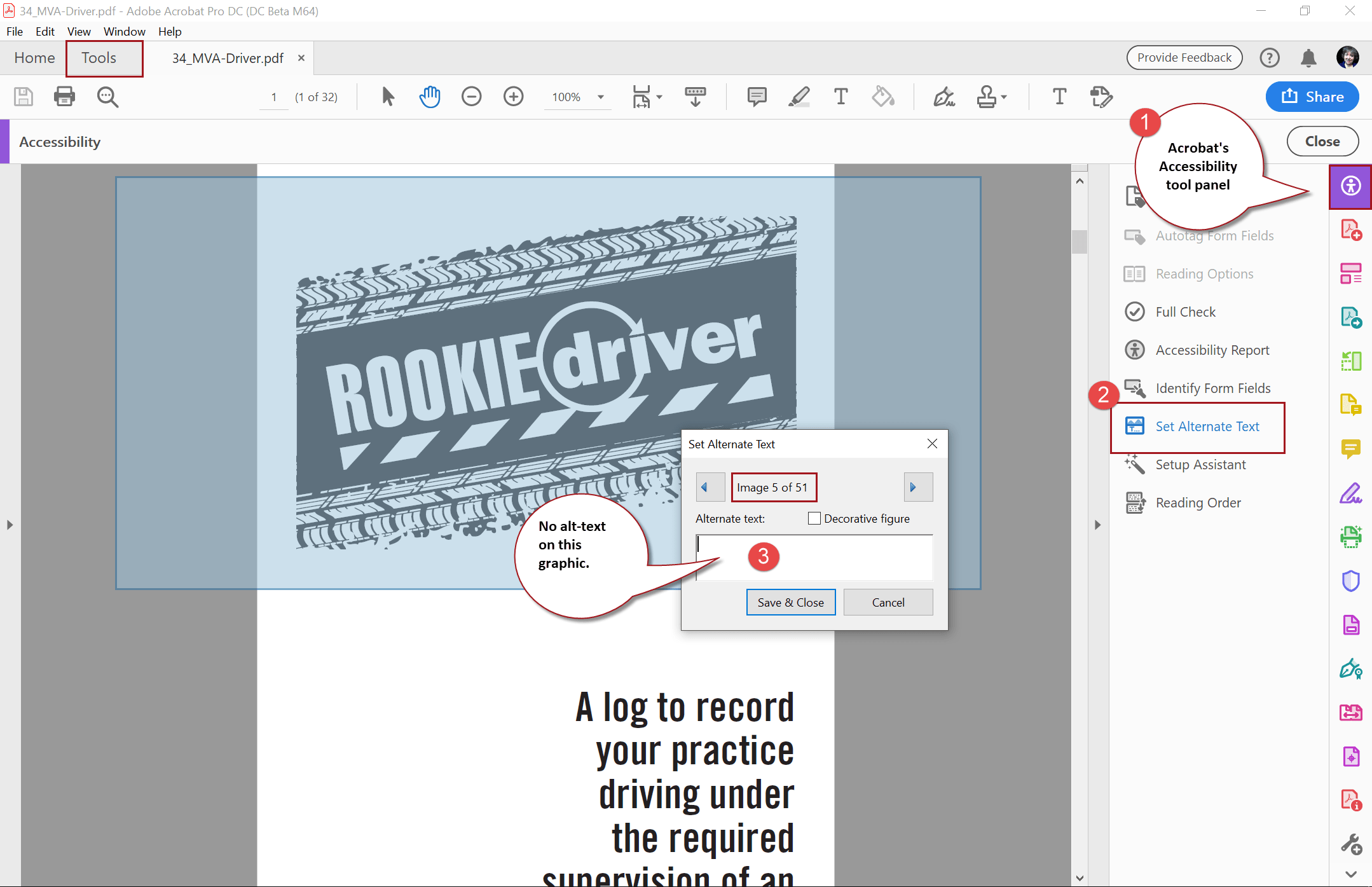 When having images alongside the text in your PDF file or have an image-based file, you should add Alt text. It's the text that helps search engines understand the images in your file. It also provides information about the content like the title and description of the file. In that way, it helps your file rank higher via image search.
In order to use Alt text properly, you should use a unique text for each image in your file. Also, you should include relevant keywords that describe your images best.
8. Compress Your PDF Documents
Load speed plays great importance in the ranking by search engines. It's actually one of the key factors to rank well in the search, because users expect pages to load fast. If your PDF file contains images, although not image-based, it will load slowly. And, that's not a favorable sign when it comes to SEO. You need to find a way to optimize the size of your PDF.
Here is how.
If you are about to create your PDF document, try to compress your images before attaching to the document. You can find some online tools for this purpose such as compress jpg.
Or, if you have the PDF file, try our PDF compressor.
It offers 4 levels of PDF compression, so you get the best quality for the cut.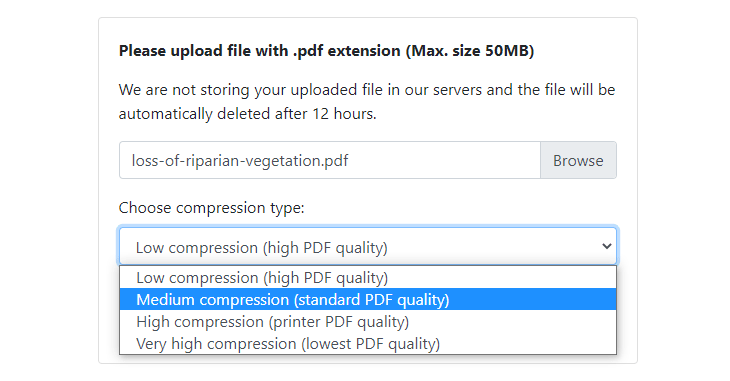 After compressing, you can drastically reduce the size of your PDF document so it loads faster, and doesn't bounce users back into the search results.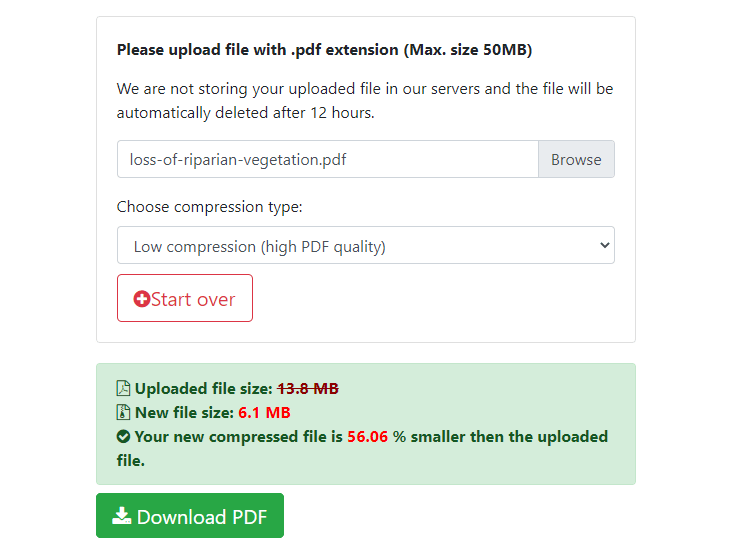 9. Add Links
You may have noticed that every website content (blog, article, even documents) have links within the text. That's not without a reason. On the contrary, these links increase the visibility of your content and help it rank higher on the SERP.
There are two types of links you should add to your PDF file:
Internal Links (Interlinks)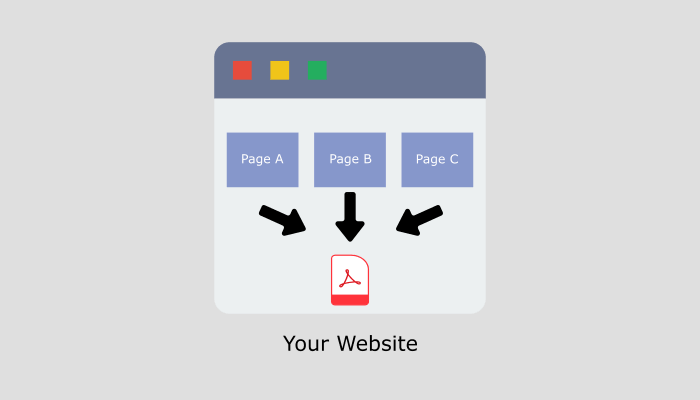 These are the links that link content from your website to your PDF file. By adding contextual internal links, you tell search engines that the document is part of your website and that they have to index and rank the file.
External Links (Backlinks)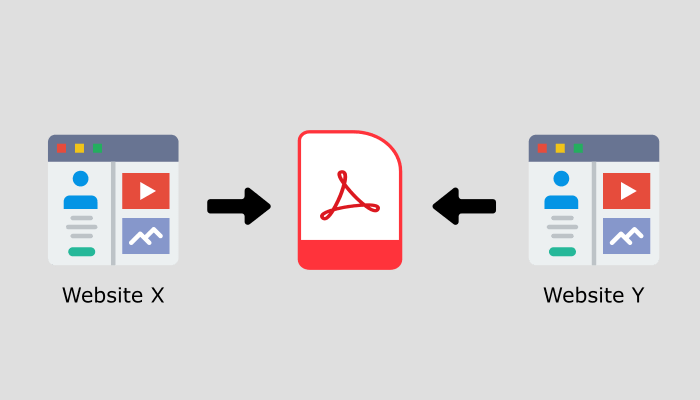 These links link your PDF file to the content of your or authoritative third-party websites. This will show that your document is important for search engines and that should be indexed and ranked. Moreover, there's a good chance that the external sites will link back to your document, thus increasing its relevance, authoritatively, and with that, relevance.
10. Make Your PDF Content Mobile-Friendly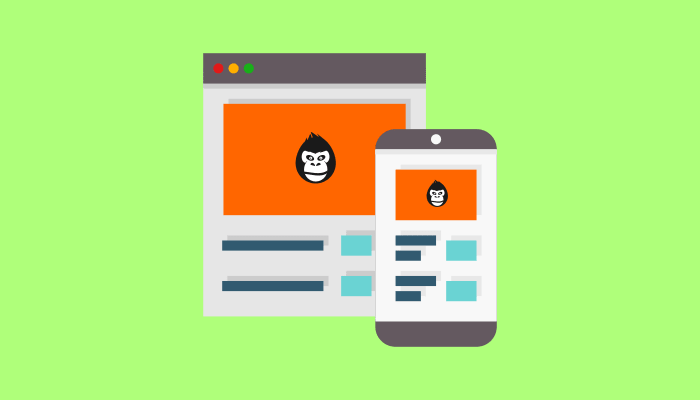 The majority of users today access the internet and websites from their mobile phones. That's why it's of great importance to have mobile-friendly content.
Although PDFs are big in size and aren't meant to be bite-sized that most mobile content takes, you can still make your file mobile-friendly. You can do that in various ways, including:
Left-align the content to make it easier to scroll through on a mobile device without scrolling horizontally first.
Use bullets and bold text to make the content more readable and organized.
11. Make great content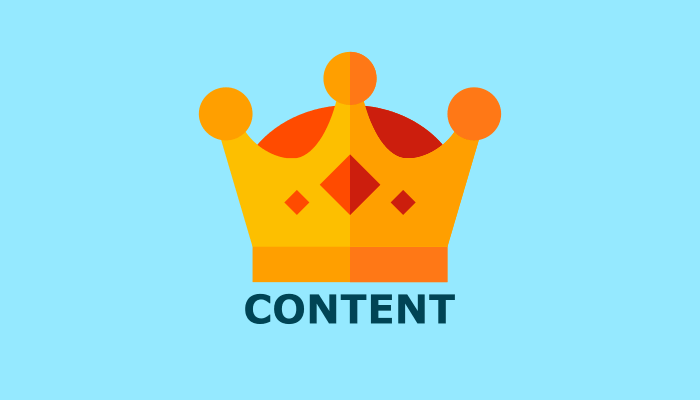 You've probably heard of the famous "Content is a king". Well, that's true if you think for a second, and answer to this question: why do people search for the web?
It's because of the content. It's because of the information they seek and need right at that time.
So if you have a great content, even as a PDF, it could do great in the search engine listing pages.Users will find that page useful, while search engines will gather positive signals for the page, and properly assign a good position in the search.
Don't forget that great content has the potential to generate natural backlinks, and we already know the importance of backlinks for ranking in search.
On the other side, don't expect miracles if the content is poor. PDF's are already in disadvantage against HTML pages, so having poor content is against the odds.
Final Thoughts
If you have PDFs on your website, think twice if you need to improve their visibility. If yes, just follow the above tips and watch your PDF files jump in the search.
Don't forget to follow the performance in Google Search Console. See what keywords are doing good for your PDF page and try to improve the rankings even better by building relevant and quality links to that page.
---