Unlock PDF Files Like a Pro With The New Tool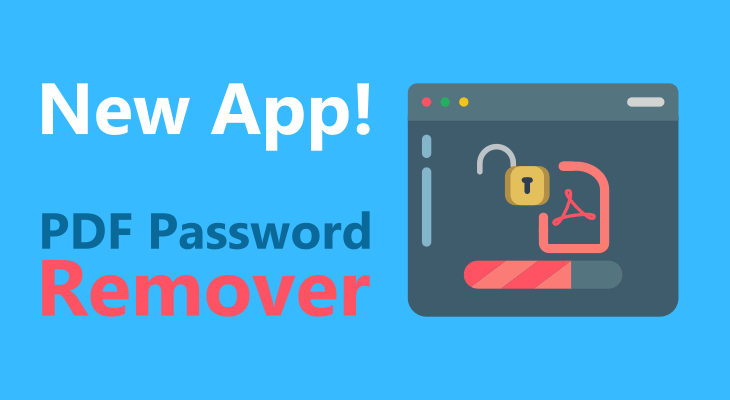 Gorilla does not sleep. It's working hard to provide you the necessary toolset for seamless documents workflow.
Just a few days after the release of two new converter tools, GorillaPDF reveals new magic with the PDF password remover tool.
Feel free to try it out and share your feedback. We would appreciate and consider your opinion for future improvements.
The tool runs online and will remove the protection of a PDF file if you know the password. If you don't know the password, the tool will try to remove it.
However, there are slight chances it will remove the protection if you don't know the password, but possible if the password is weak.
Gorilla is working in the background on a new tool for compressing PDF files.
Stay tuned and cheers!
---